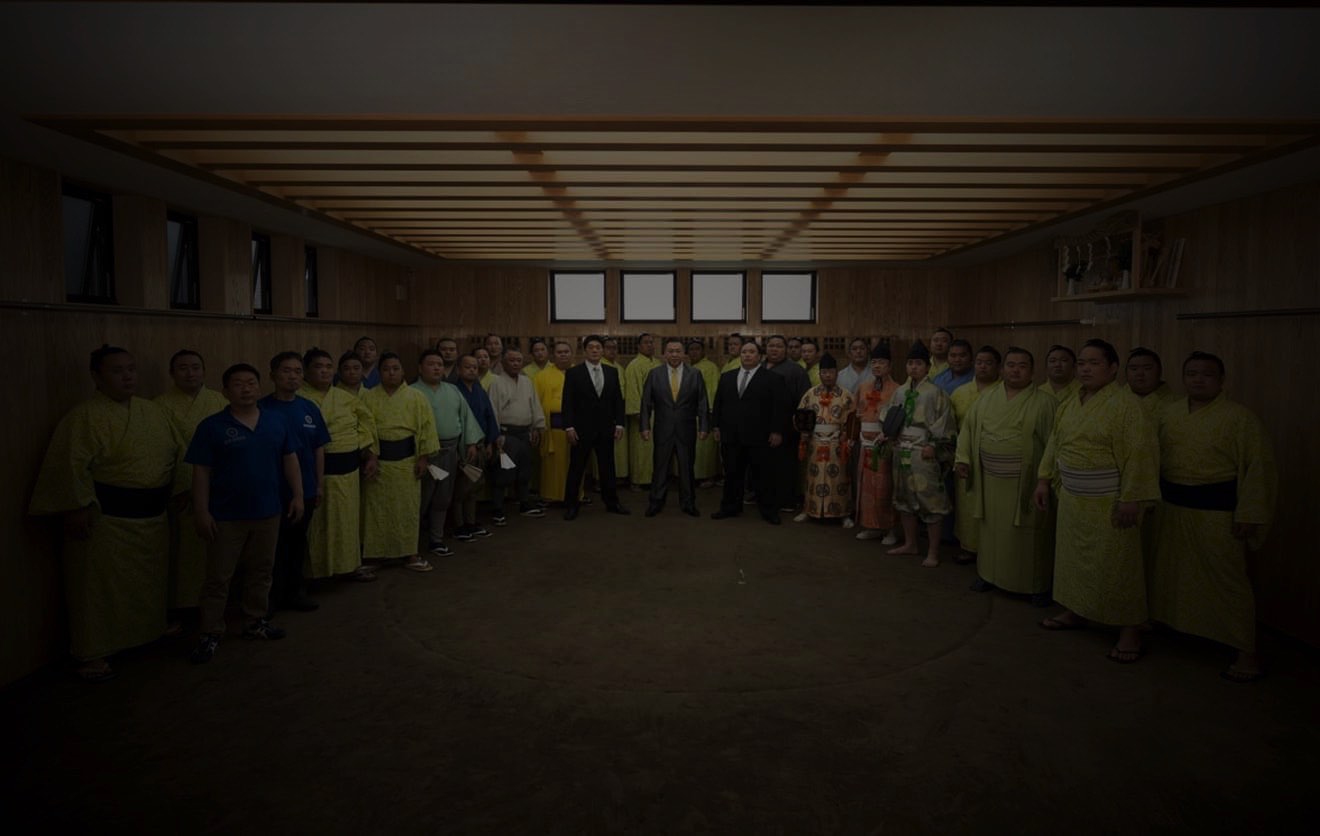 Kokonoe-beya belonging to the Takasago clan, boasts the largest number of victories in 52 times
in all stables.
After independence from the Izutsu-beya in 1931, the former Yokozuna –Chiyonoyama- succeeded
to the name of 11th Kokonoe, Toshiyori – sumo elder in 1959.
In 1970, Chiyonofuji who became the Great Yokozuna of Showa era had entered the Kokonoe-beya.
Soon after, Kokonoe-beya was at its zenith.
In 1992, the 17th Jinmaku (former Yokozuna –Chiyonofuji-), who used to be the master of the
Kokonoe-beya, succeeded to 13th Kokonoe and became the great master of the stable. Led by
former Ozeki –Chiyotaikai-, numerous number of sumo wrestlers have been produced to date.
In 2016, Sanoyama with room (former Ozeki –Chiyotaikai-) took over 14th Kokonoe and succeeded
the room. Following the predecessor's will, 14th Kokonoe guides and directs his apprentices
under severe training and discipline aiming for further development of the Kokonoe-beya.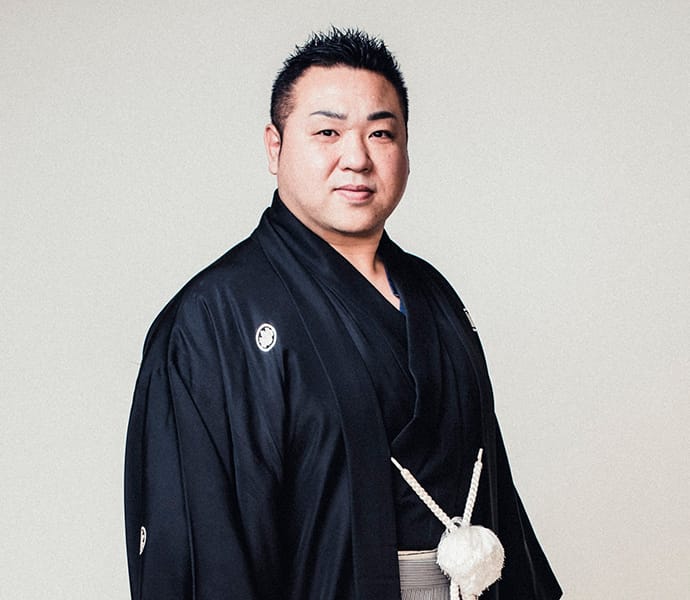 Former Ozeki Chiyotaikai
Ryuji Kokonoe
Name

Ryuji Sudo
Birth

4/29/1976
Place of birth

Oita, JP
Record

771 wins, 528 losses, 115 absenses
(104 tournaments)
Chanpionship

3times
Debut

Nov,1992
Debut(top div)

Sep,1997
Retirement

Jan,2010
Former Ozeki –Chiyotaikai- succeeded to 14th Kokonoe name on August 2, 2016.
Under the supervision of former Kokonoe -Yokozuna Chiyonofuji-, achieved 3 times championships in the top division.
Also, holding the great achievement for standing Ozeki position for 65 tournaments, which is the longest record in sumo wrestling history.
Hideki Tanigawa

Yuuki Ooyama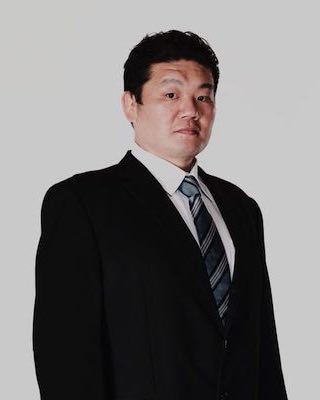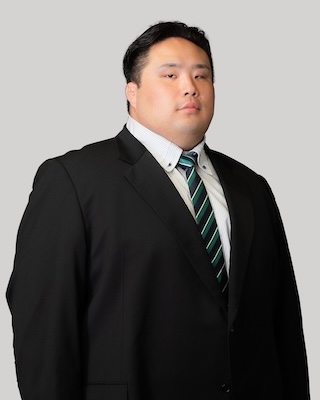 Former Sekiwake Hokutouriki
Hideki Tanigawa
Name

Hideki Kimura
Birth

10/31/1977
Place of birth

Tochigi, JP
Record

573 wins, 566 losses, 54 absenses
(109 tournaments)
Debut

Mar,1993
Retirement

May,2011
Former Komusubi Chiyoootori
Yuuki Ooyama
Name

Kinoshita Yuuki
Birth

10/21/1992
Place of birth

Kagoshima, JP
Record

430 wins, 363 losses, 104 absences
(80 tournaments)
Debut

May,2008
Retirement

Nov,2021
Kimura Yodo

Kimura Konosuke

Kimura Ryuunosuke
Shigeo

Shigetaro

Shigejiro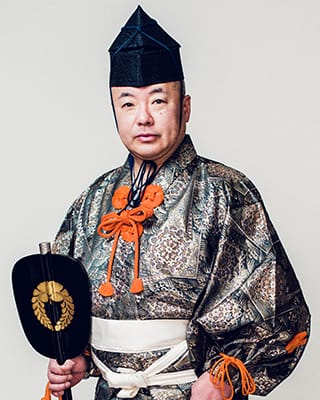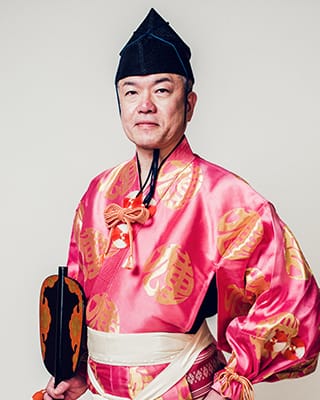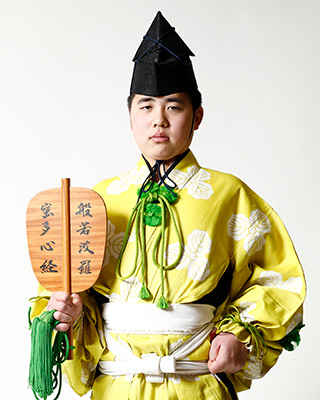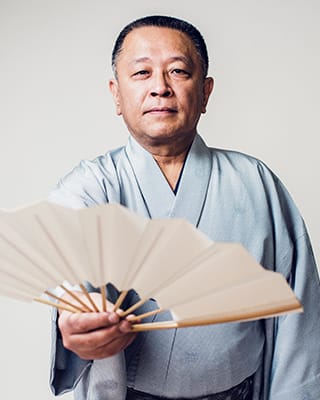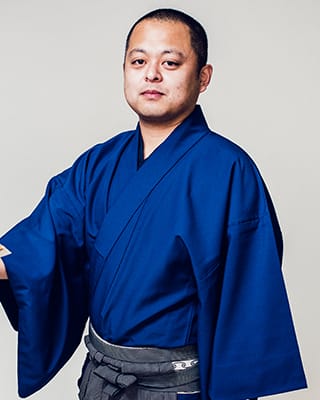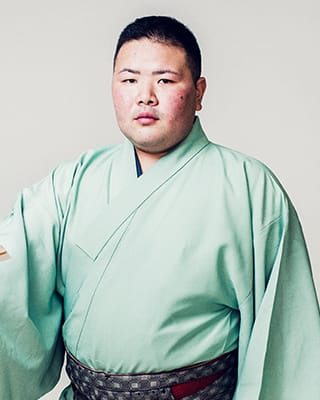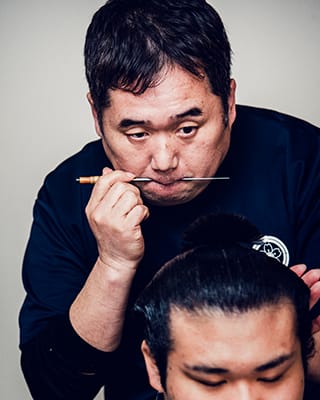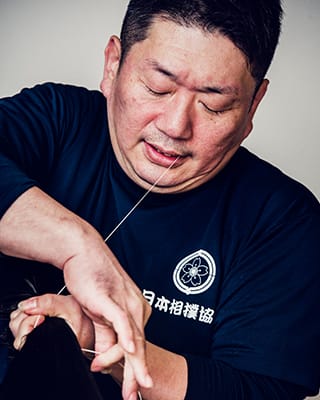 Gyoji
Kimura Yodo
Name

Yuji Horasawa
Birth

10/30/1961
Place of birth

Tokyo
Status

Sanyaku Referee
Gyoji
Kimura Konosuke
Name

Toshiaki Kojima
Birth

4/21/1965
Place of birth

Iwate
Status

Sanyaku Referee
Gyoji
Kimura Ryuunosuke
Name

Haruto Kajita
Birth

03/03/2003
Place of birth

Yamaguchi
Status

Jyonidan Referee
Yobidashi
Shigeo
Name

Takumi Taniguchi
Birth

1/25/1966
Place of birth

Shiga
Status

Sanyaku
Yobidashi
Shigetaro
Name

Katsunori Hattori
Birth

8/22/1979
Place of birth

Tottori
Status

Juryo
Yobidashi
Shigejiro
Name

Keisuke Miyagi
Birth

9/26/1992
Place of birth

Okinawa
Status

Sandanme
1st Tokoyama
Tokotake
Name

Takeo Masuyama
Birth

2/10/1967
Place of birth

Tochigi
1st Tokoyama
Tokokyu
Name

Toshio Saito
Birth

7/24/1972
Place of birth

Tokyo

Chiyoshoma

Chiyosakae

Chiyomaru

Chiyonoumi

Chiyoo

Chiyonokatsu

Chiyoraizan

Chiyoarashi

chiyotora

chiyotaiho

chiyoouga

chiyoressi

chiyotenfu

Chiyoshishi

Chiyotaisei

Chiyoyamato

chiyotaiyo

chiyohokai

chiyotaiko

chiyokouzan

Chiyodaigo

Chiyotensho

chiyotsurugi

chiyofuku

Chiyooume
Chiyoshoma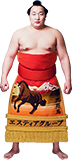 Chiyosakae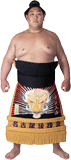 Chiyomaru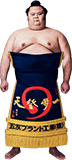 Chiyonoumi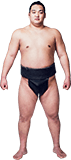 Chiyoo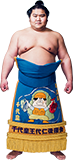 Chiyonokatsu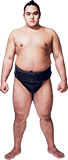 Chiyoraizan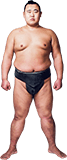 Chiyoarashi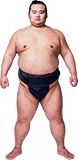 chiyotora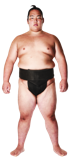 chiyotaiho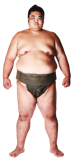 chiyoouga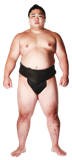 chiyoressi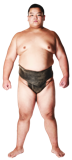 chiyotenfu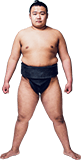 Chiyoshishi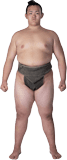 Chiyotaisei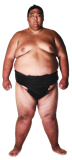 Chiyoyamato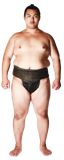 chiyotaiyo

chiyohokai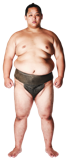 chiyotaiko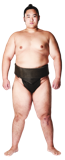 chiyokouzan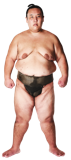 Chiyodaigo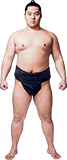 Chiyotensho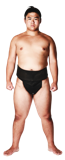 chiyotsurugi

chiyofuku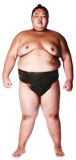 Chiyooume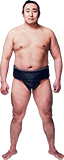 Name
Birth

5/13/2004
Place of birth
Height

180cm
Weight

105kg Maegashira#15
Chiyoshoma Fujio
Name

Ganbaatar Munkhsaikhan
Birth

7/20/1991
Place of birth

Mongolia
Height

183cm
Weight

132kg
Favorite Grip Techniques

hidari-yotsu/oshi, yori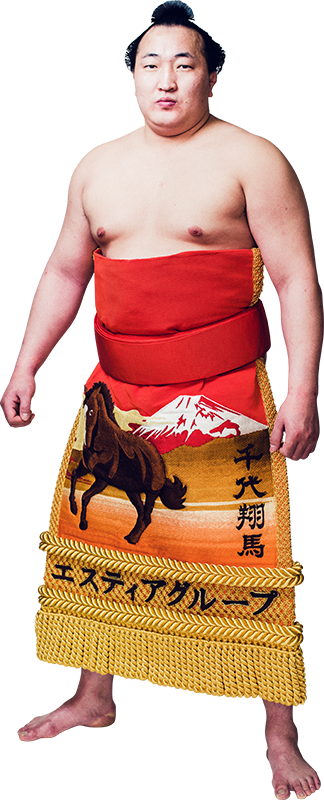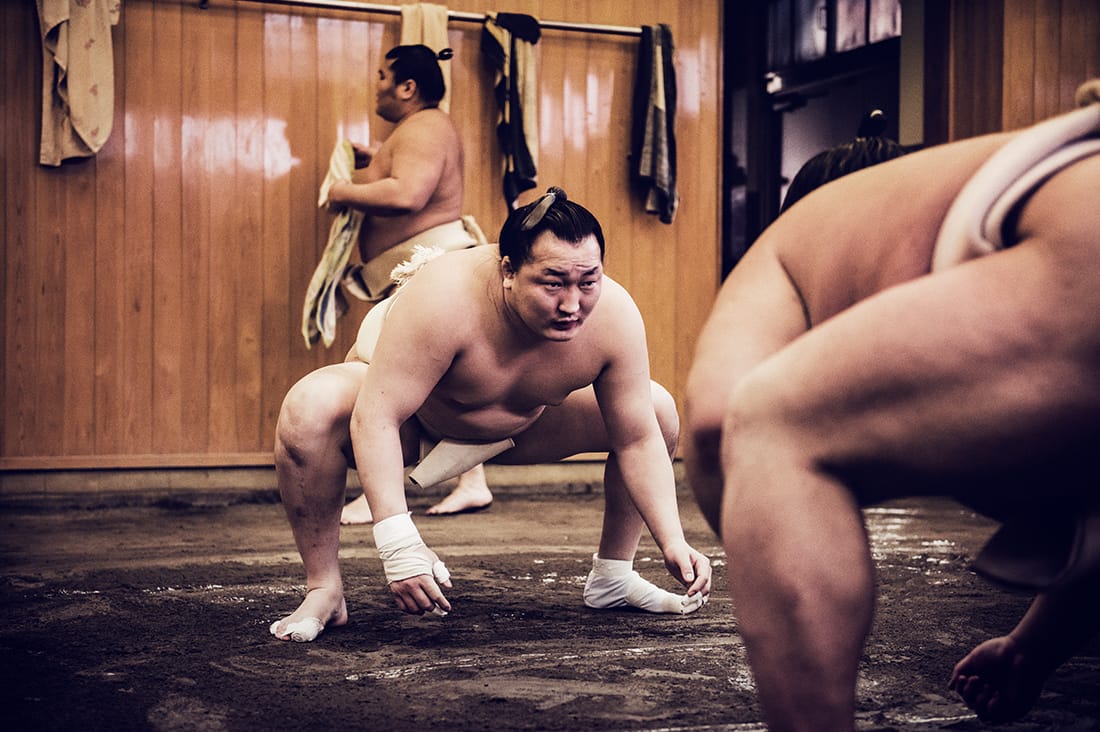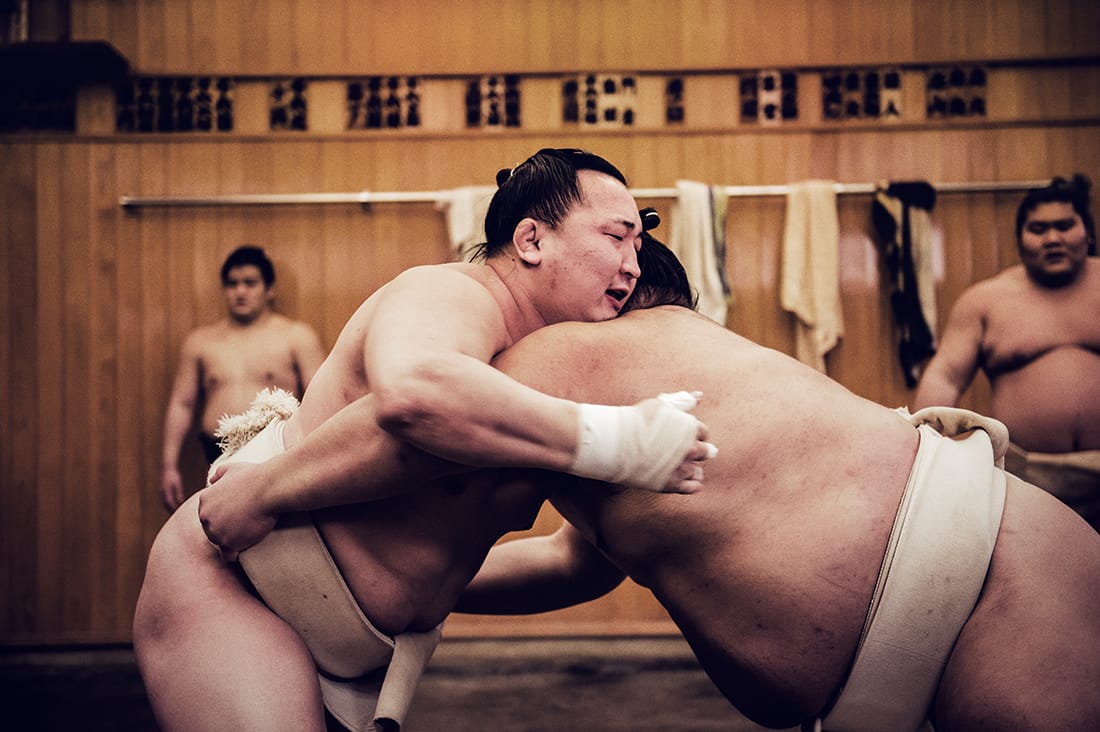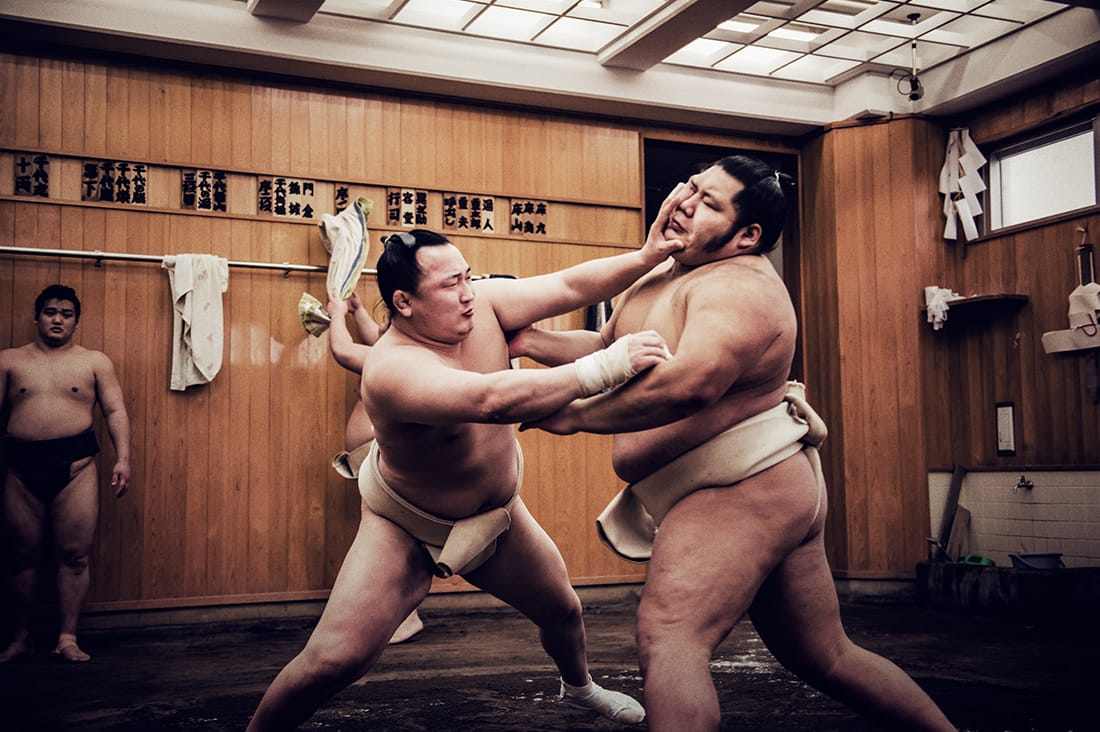 Name

Eita Kishi
Birth

7/12/1990
Place of birth

Kyoto
Height

178cm
Weight

150kg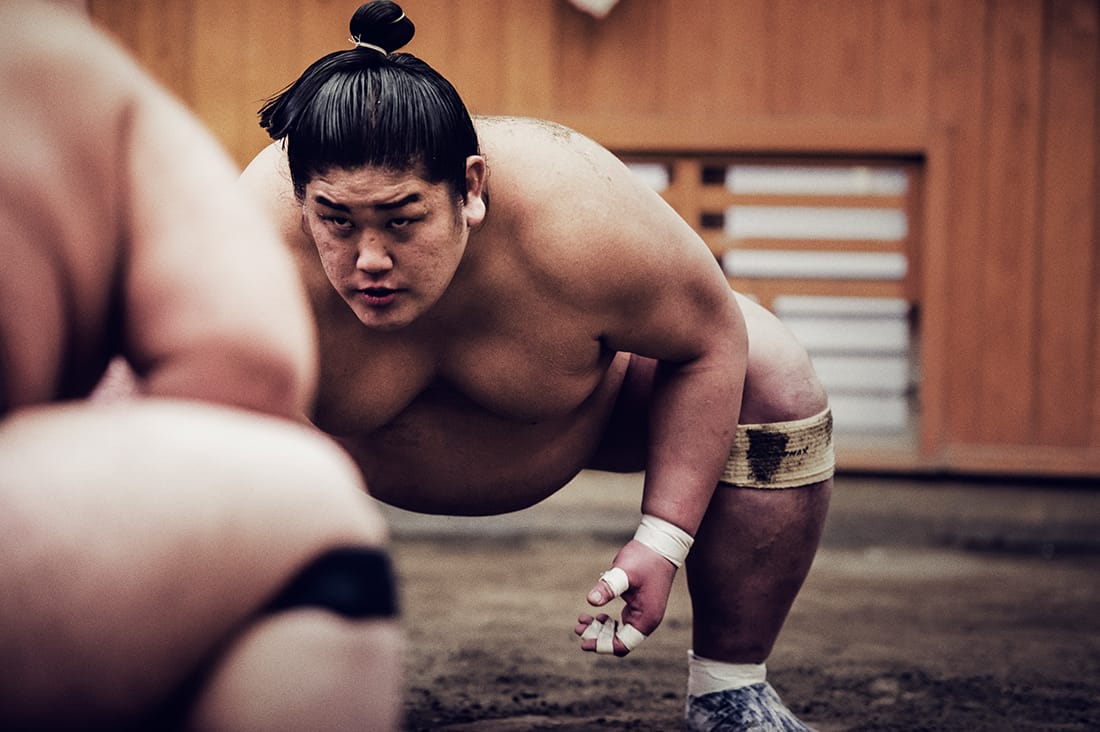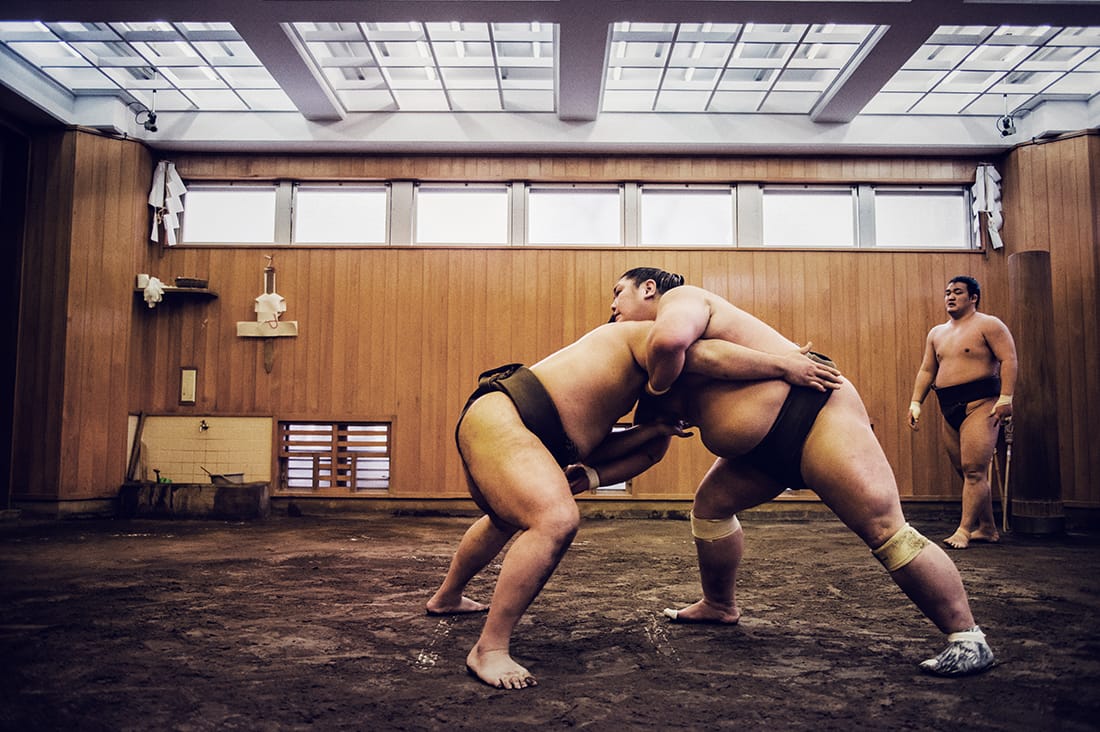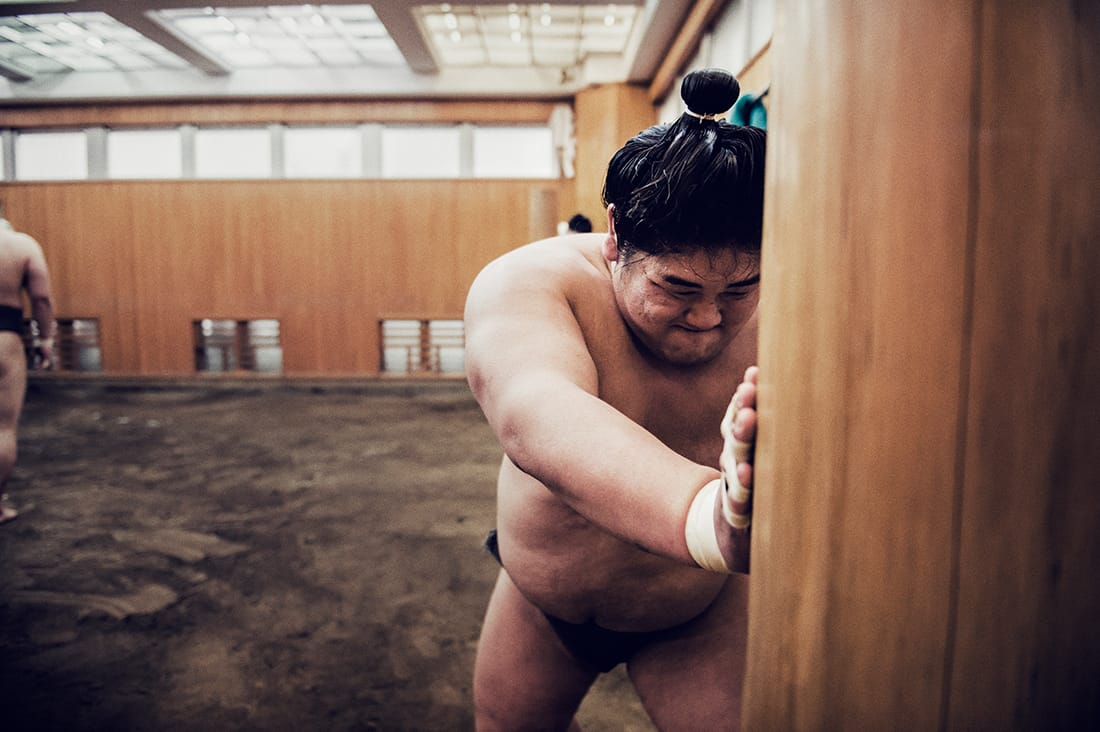 Juryo#10
Chiyomaru Kazuki
Name

Kazuki Kinoshita
Birth

4/17/1991
Place of birth

Kagoshima
Height

179cm
Weight

186kg
Favorite Grip Techniques

Oshi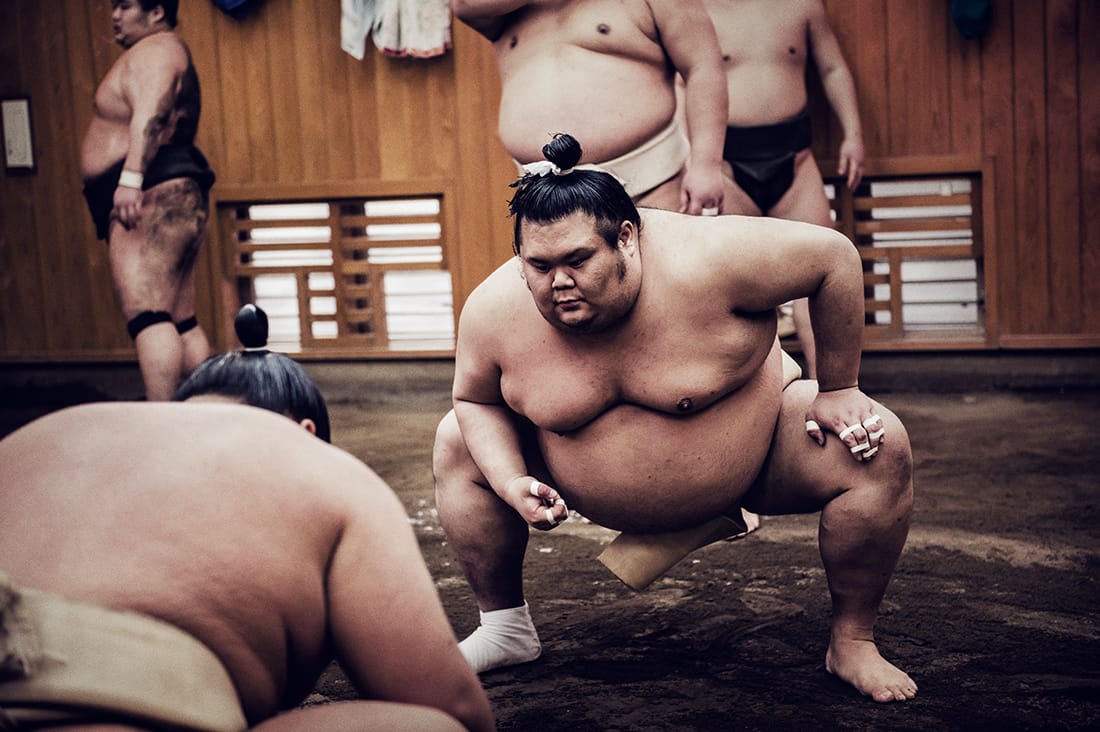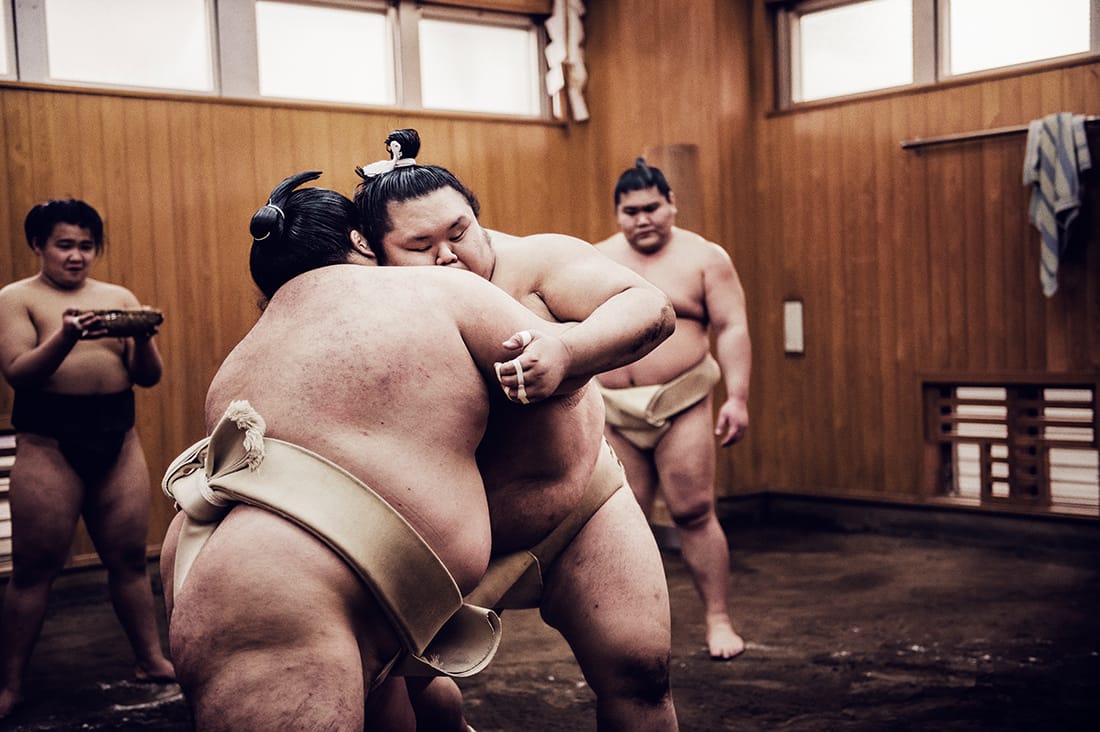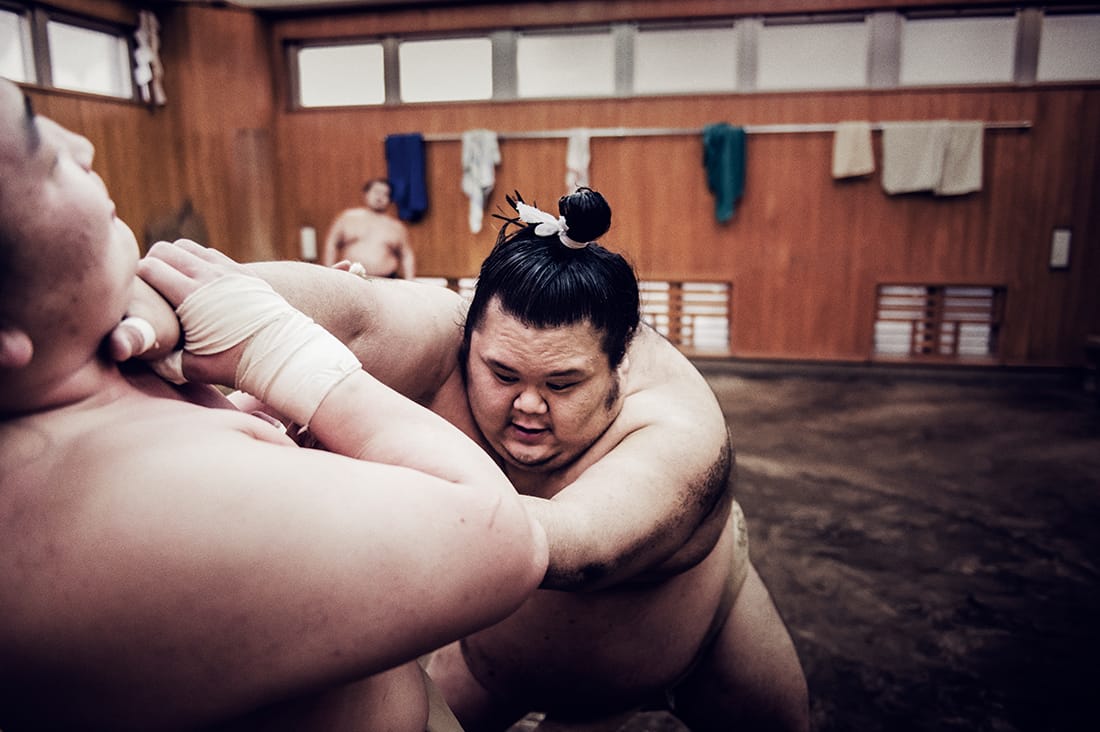 Makushita#4
Chiyonoumi Meitaro
Name

Meitaro Hamamachi
Birth

1/11/1993
Place of birth

Kochi
Height

181cm
Weight

128kg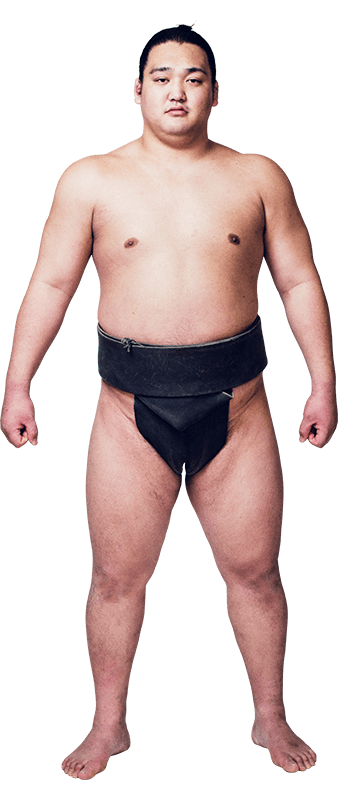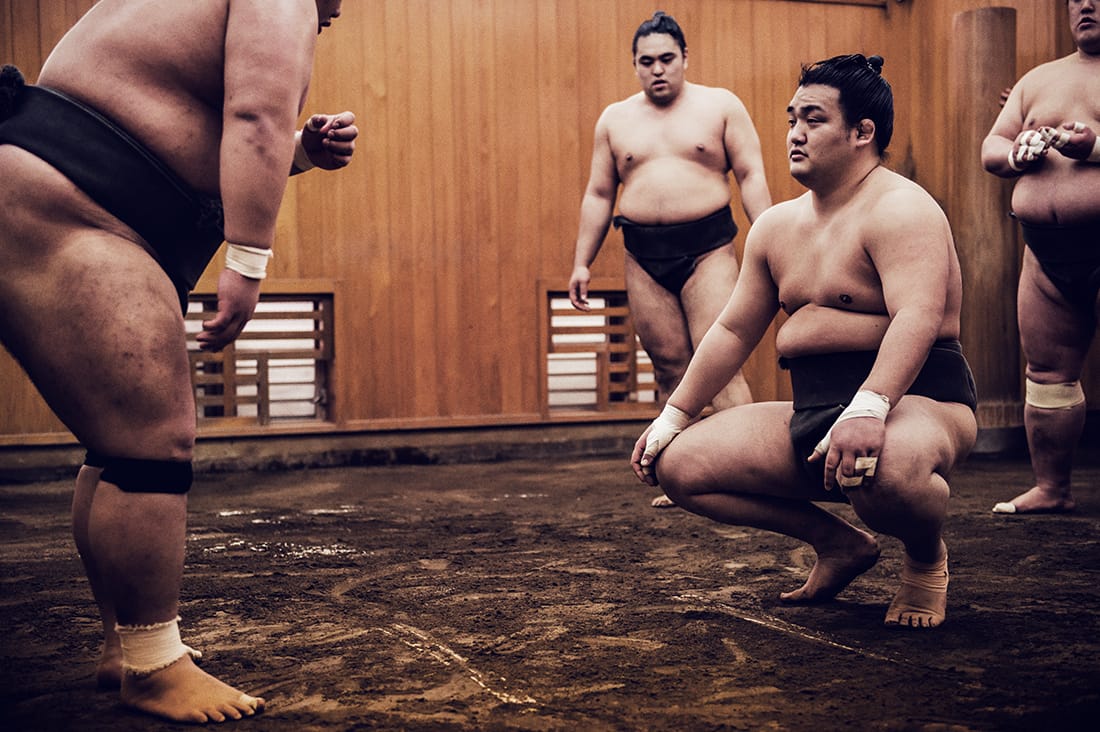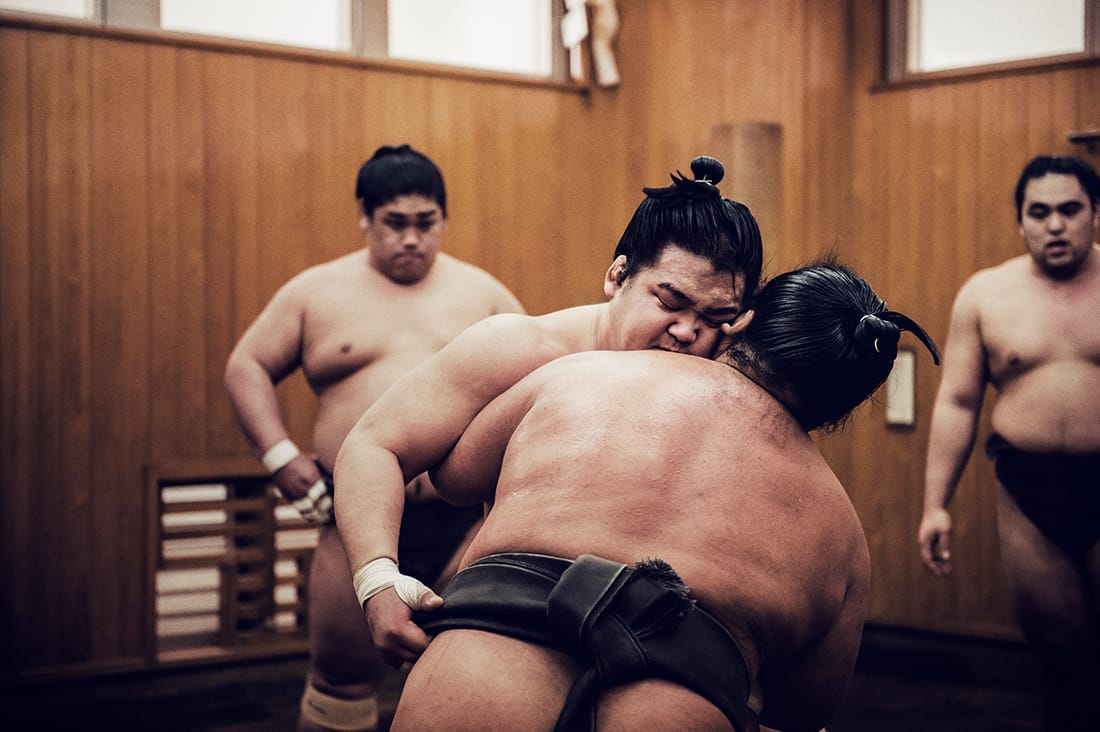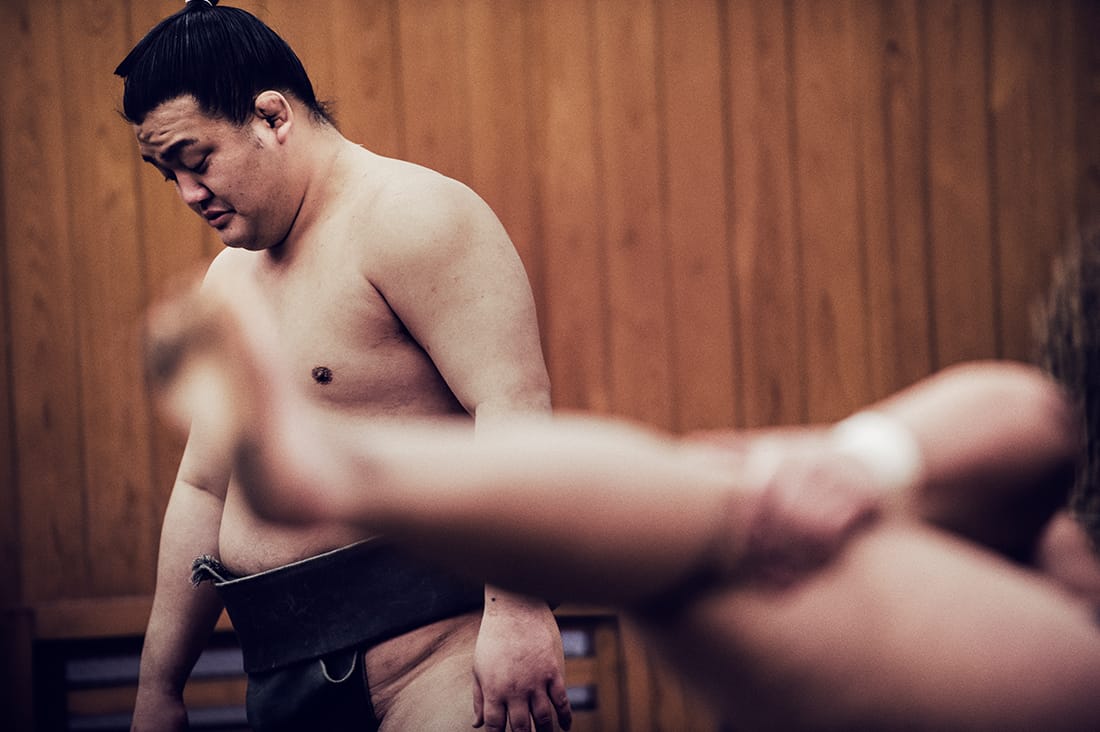 Makushita#22
Chiyoo Miyohito
Name

Miyohito Motoi
Birth

5/29/1991
Place of birth

Kagoshima
Height

179cm
Weight

153kg
Favorite Grip Techniques

migi-yotsu/yori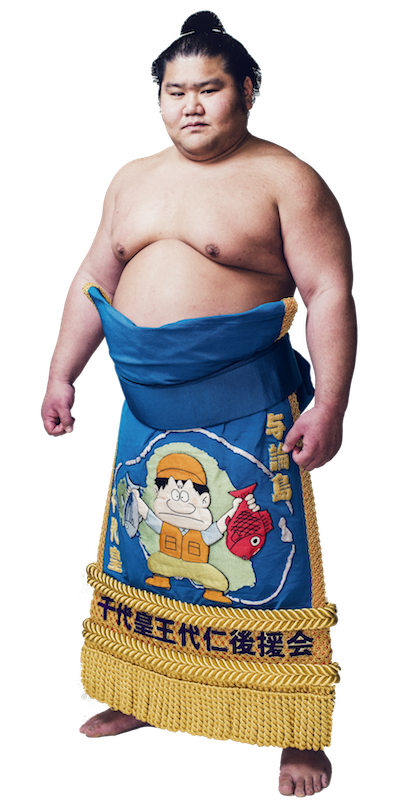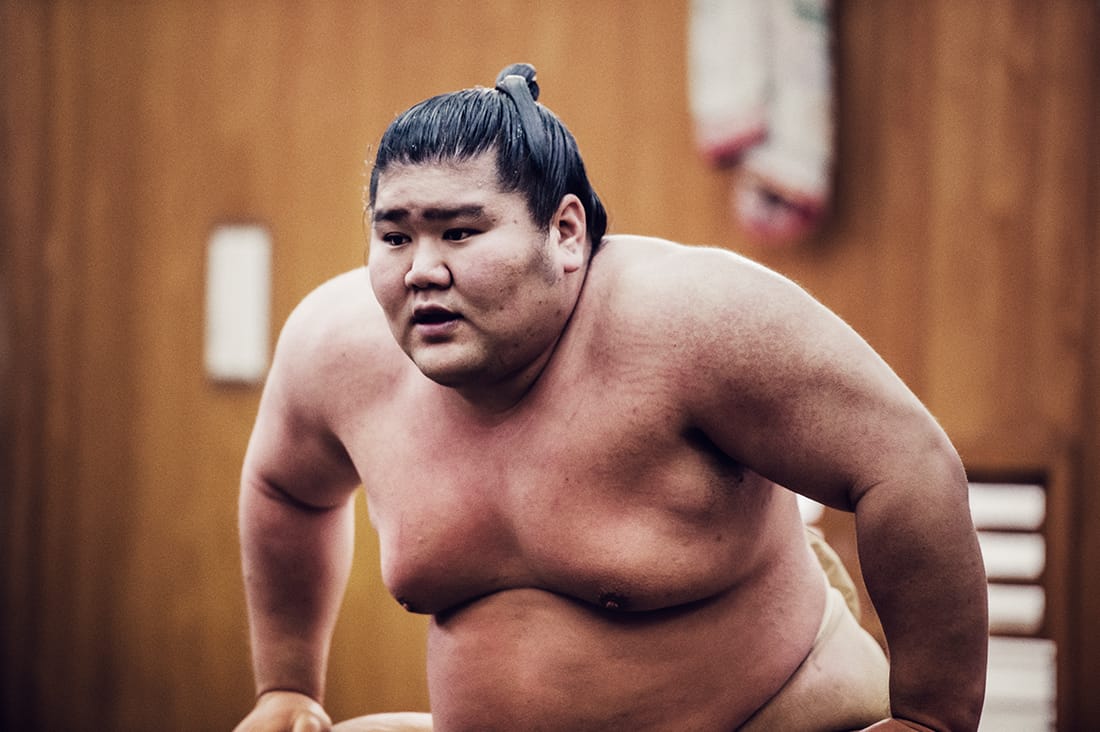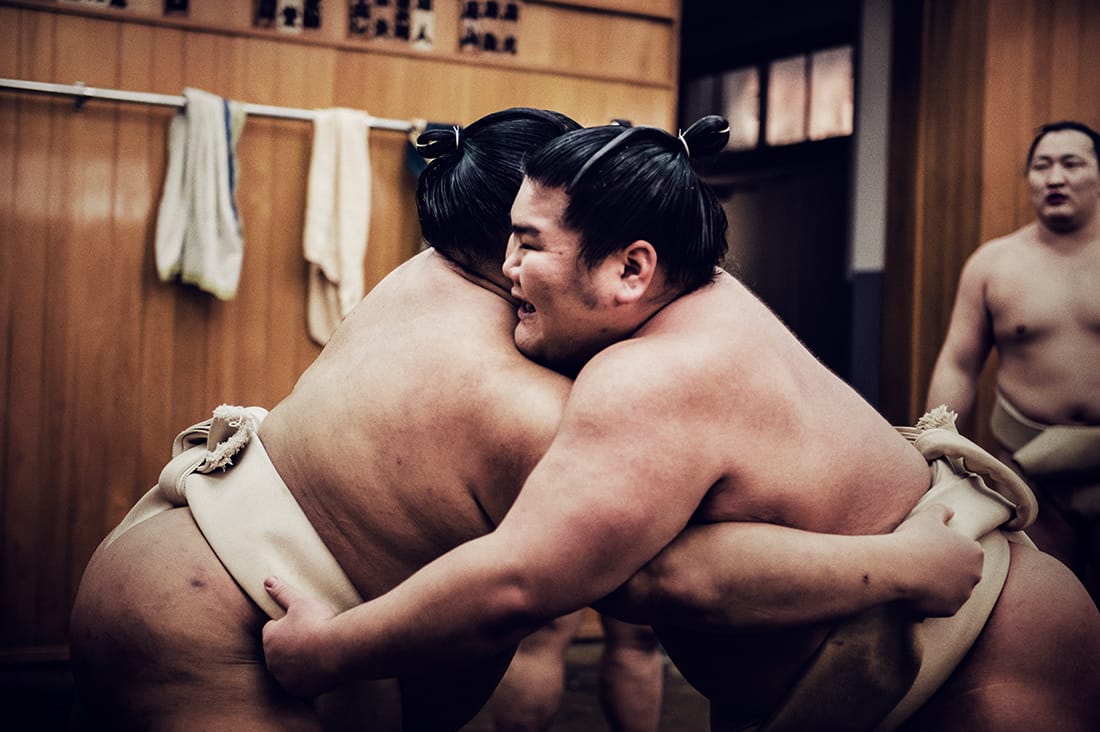 Makushita#35
Chiyonokatsu Mitsuo
Name

Mitsuo Katsuyama
Birth

4/13/1994
Place of birth

Okinawa
Height

178cm
Weight

117kg
Favorite Grip Techniques

Tsuki, Oshi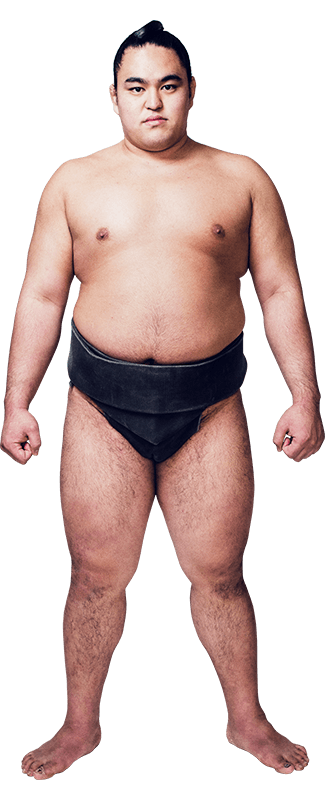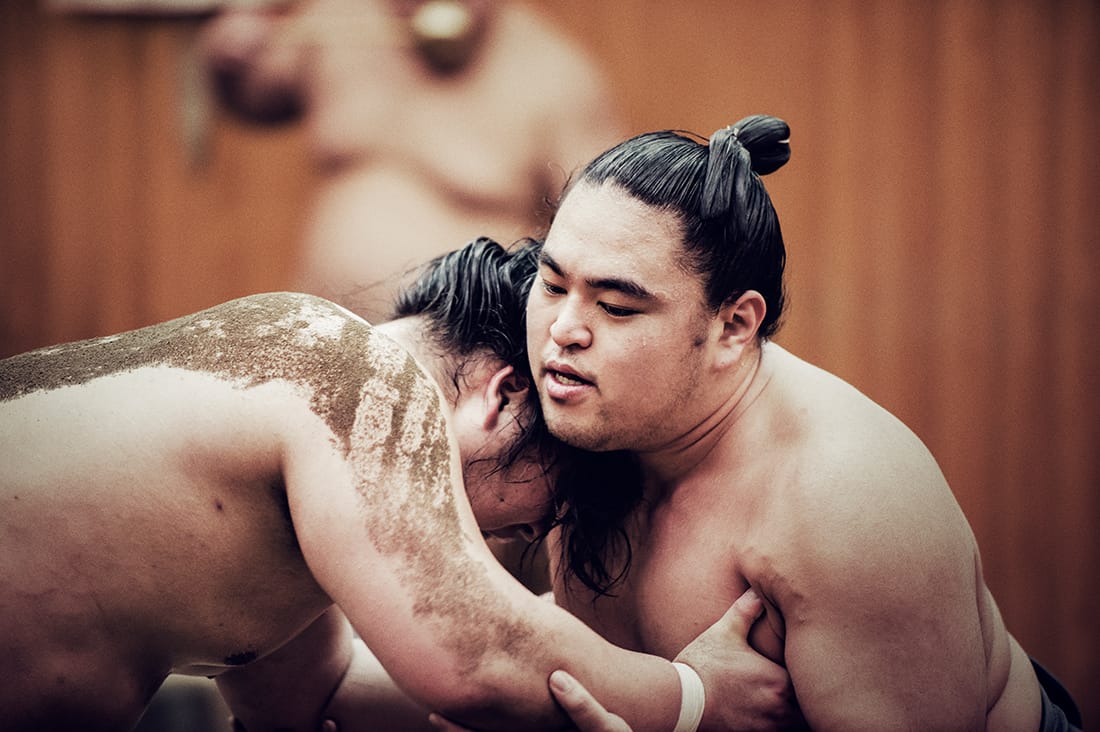 Makushita#46
Chiyoraizan tesshin
Name

Satoru Uebayashi
Birth

6/21/1987
Place of birth

Wakayama
Height

190cm
Weight

140kg
Favorite Grip Techniques

migi-yotsu/yori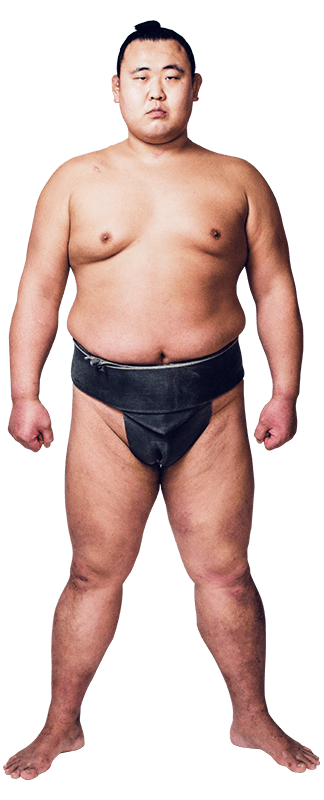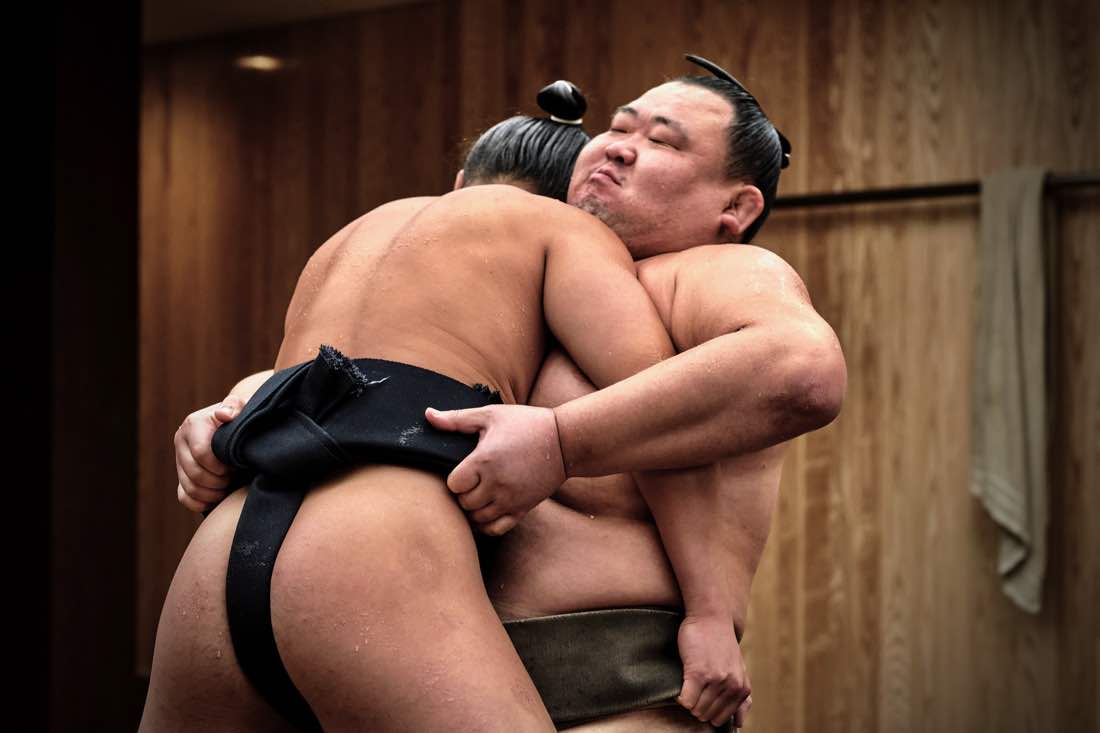 Makushita#47
Chiyoarashi Yoshinobu
Name

Yoshinobu Watanabe
Birth

7/12/1991
Place of birth

Chiba
Height

172cm
Weight

150kg
Favorite Grip Techniques

Oshi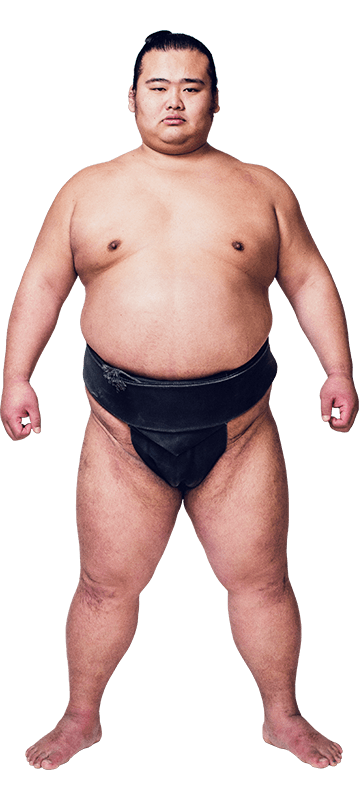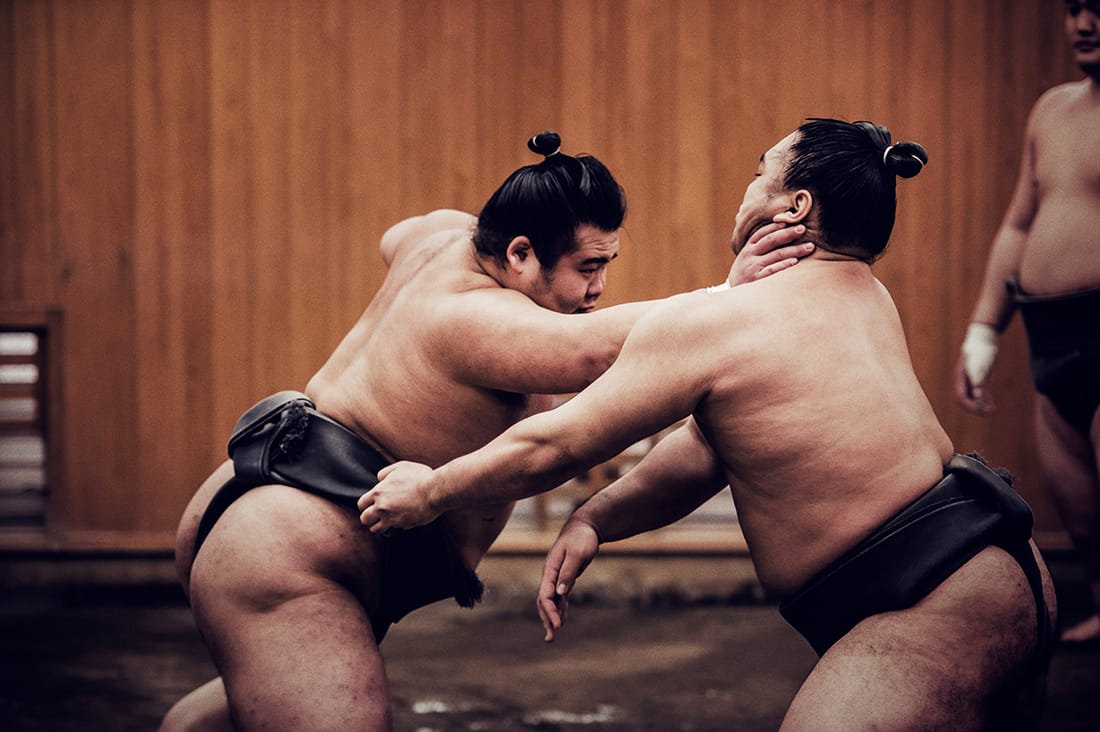 Sandanme#3
chiyotora daiki
Name

daiki esima
Birth

4/15/2003
Place of birth

saga
Height

176cm
Weight

120kg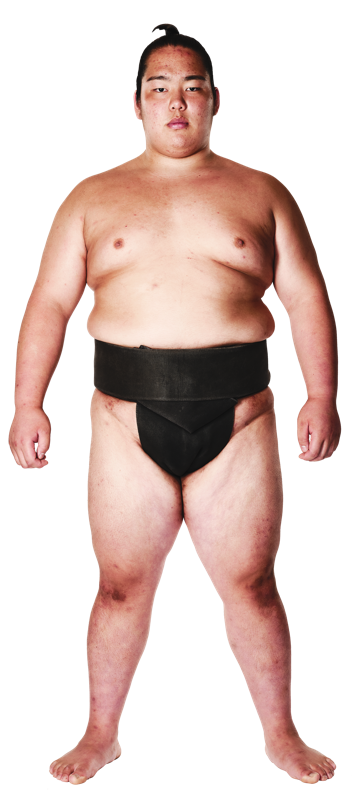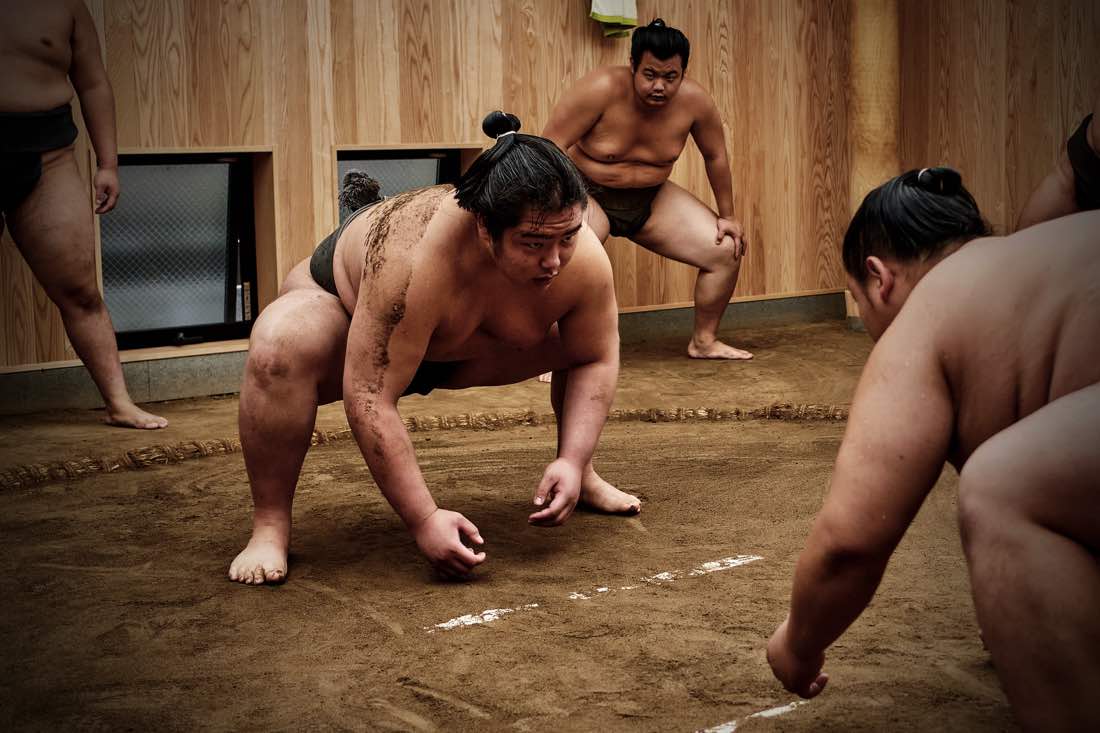 Ssndanme#17
chiyotaiho masato
Name

masato kajita
Birth

8/1/2001
Place of birth

yamaguchi
Height

170cm
Weight

128kg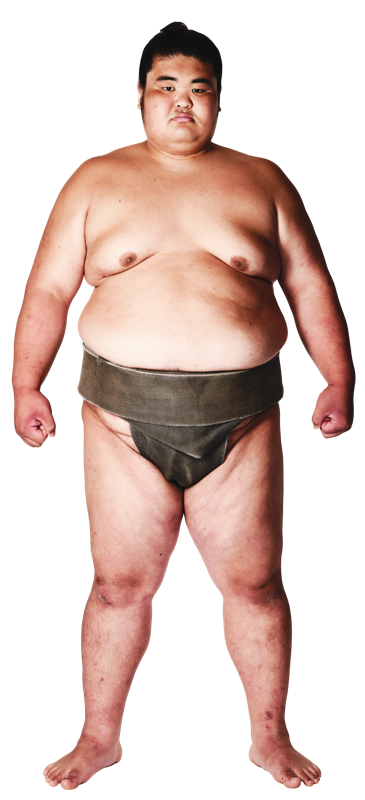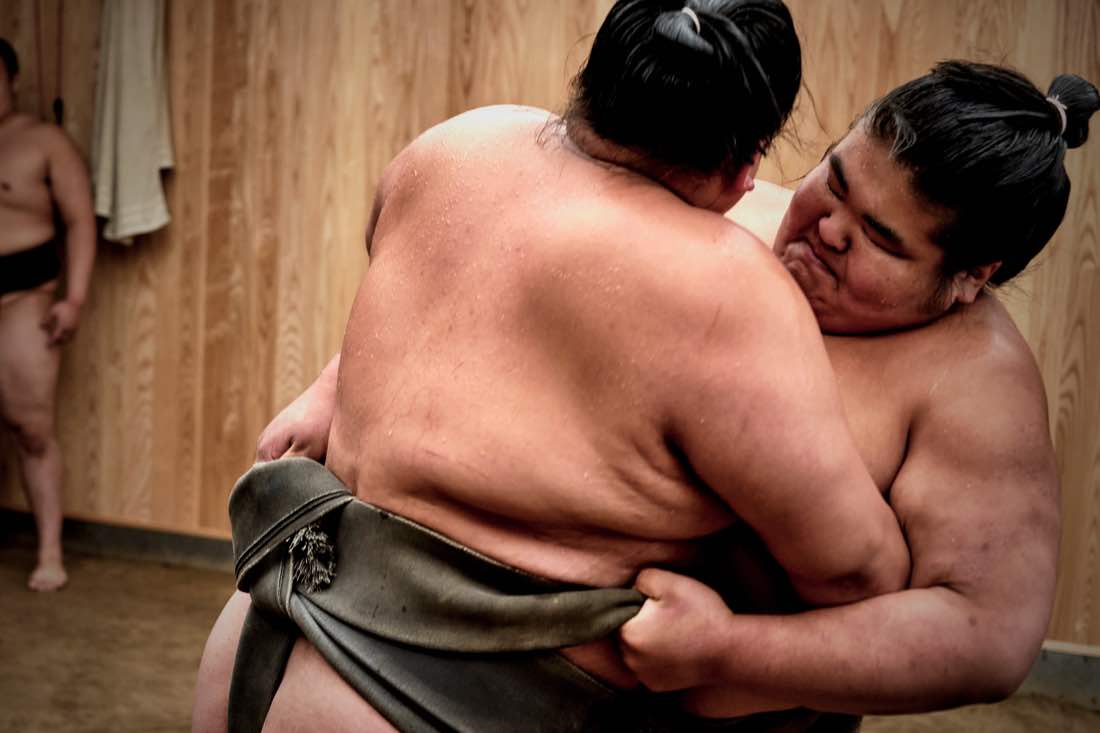 Ssandanme#21
chiyoouga masaki
Name

masaki kawami
Birth

1/19/2000
Place of birth

Oosaka
Height

172cm
Weight

110kg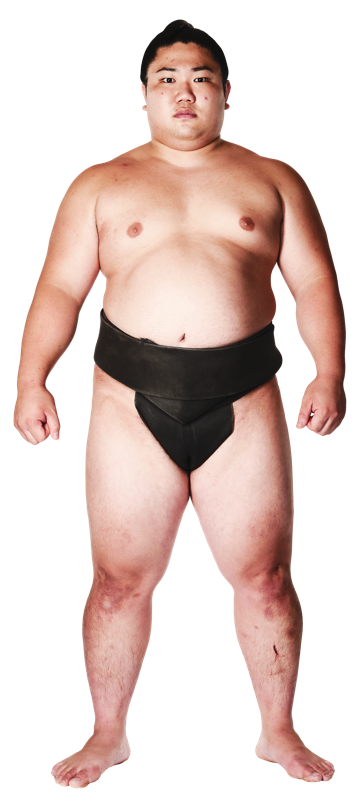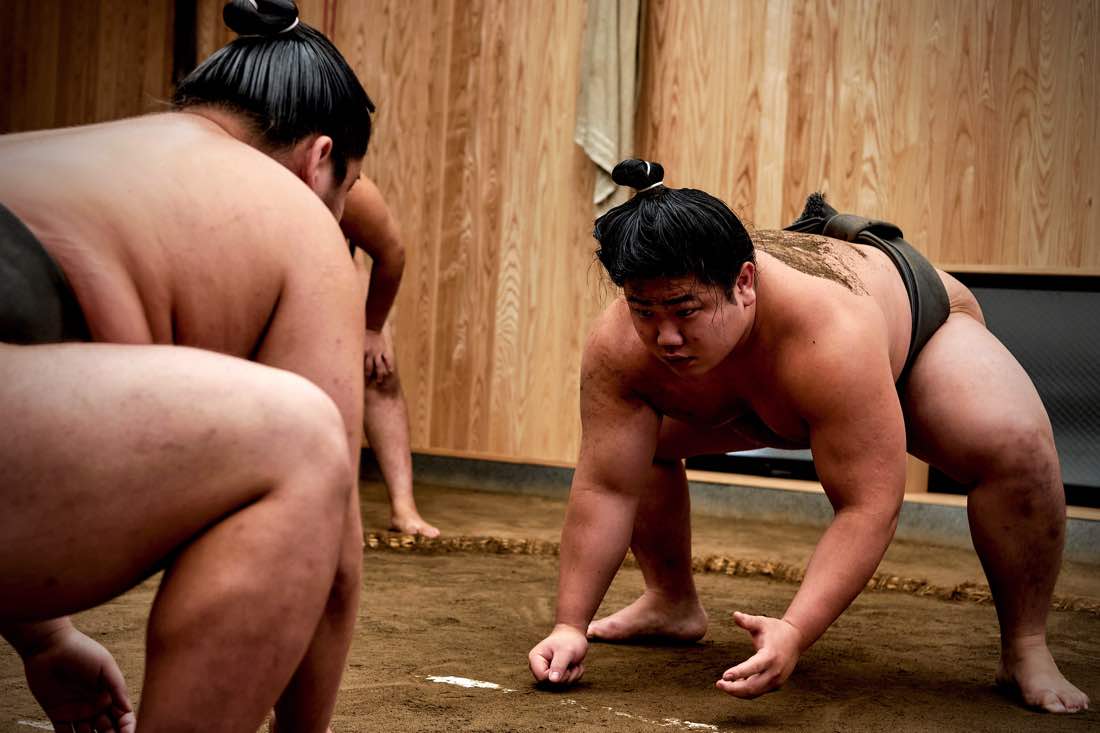 Sandanme#45
chiyoressi daichi
Name

daichi kawaguchi
Birth

4/3/2003
Place of birth

toyama
Height

168cm
Weight

120kg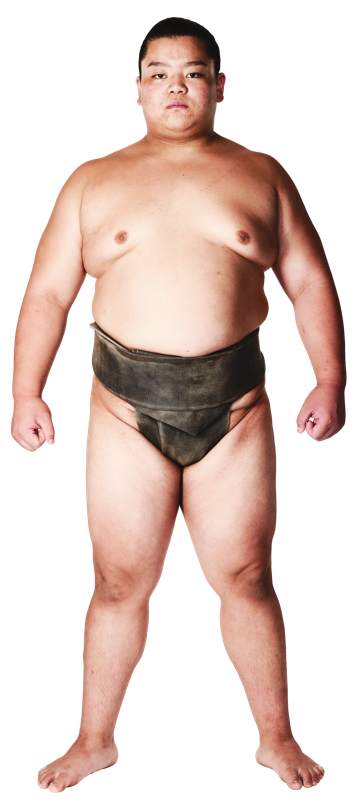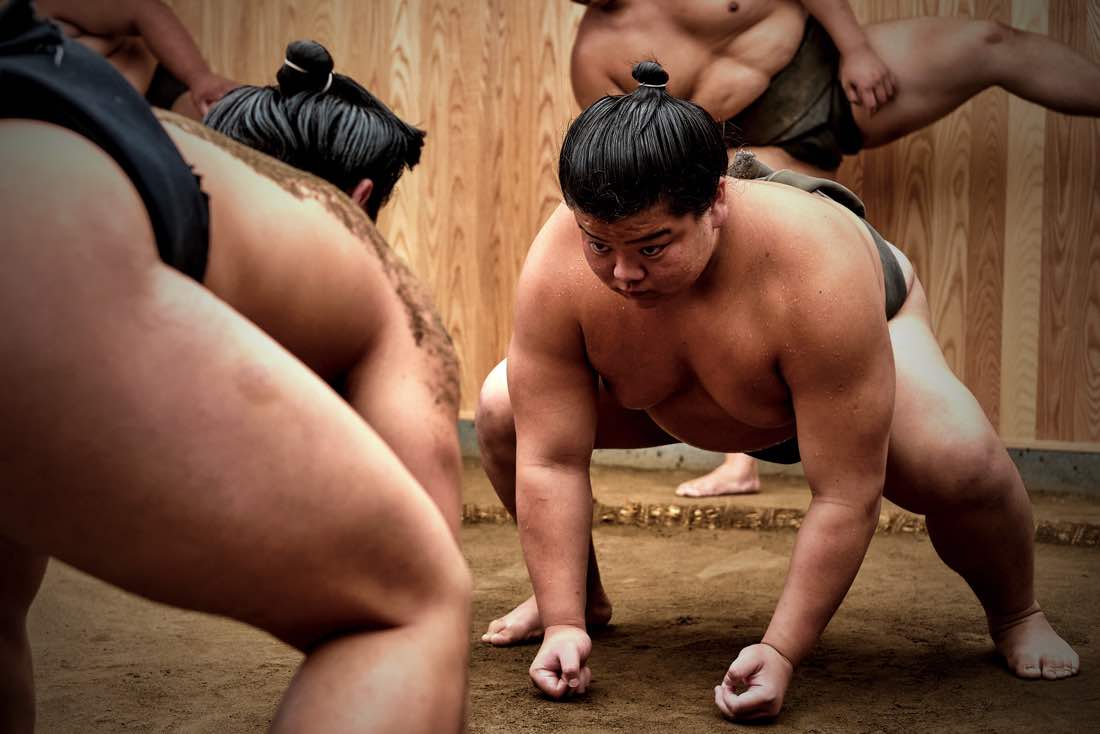 Sandanme#64
chiyonotenfu soma
Name

Soma Kadokura
Birth

3/17/2000
Place of birth

Tokyo
Height

171cm
Weight

100kg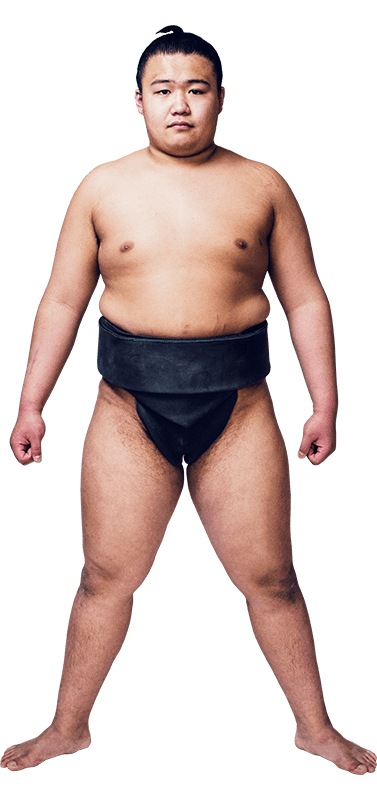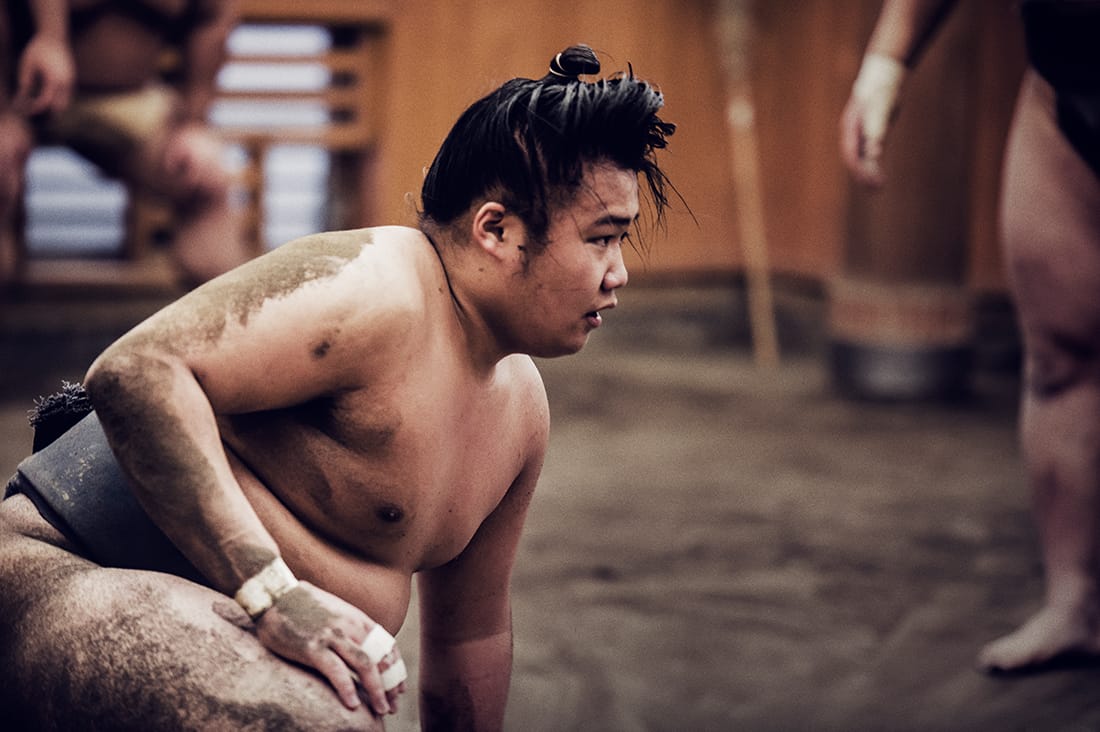 Sandanme#68
Chiyoshishi Ryuki
Name

Ryuki Tanimura
Birth

5/19/2005
Place of birth

Toyama
Height

183cm
Weight

142kg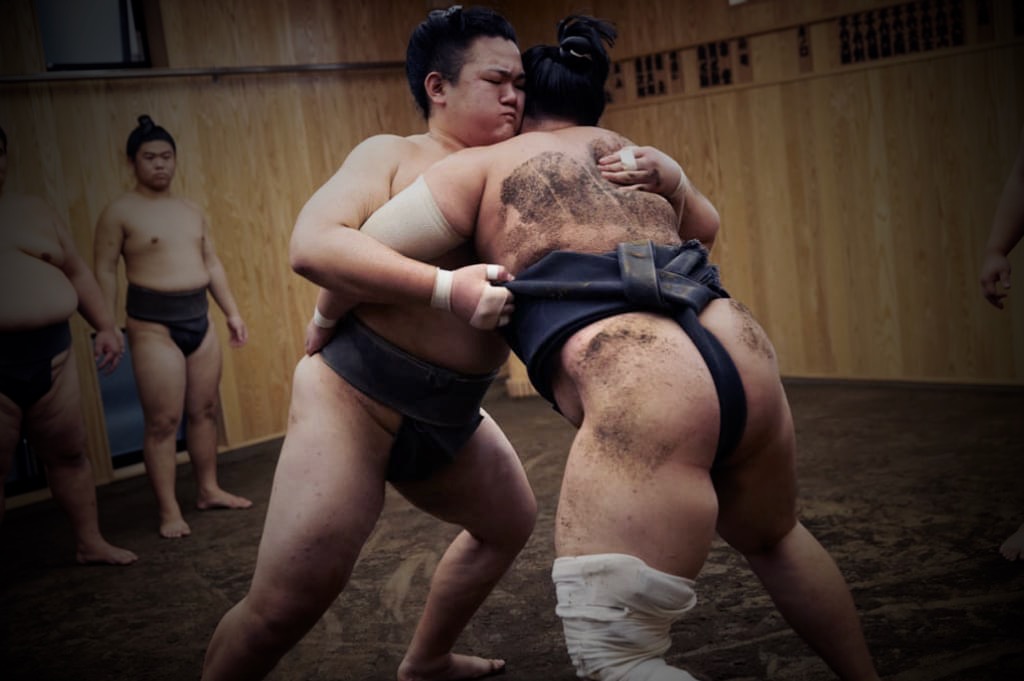 Sandanme#78
Chiyotaisei Shiryu
Name

Shiryu komine
Birth

4/13/2001
Place of birth

kumamoto
Height

180cm
Weight

191kg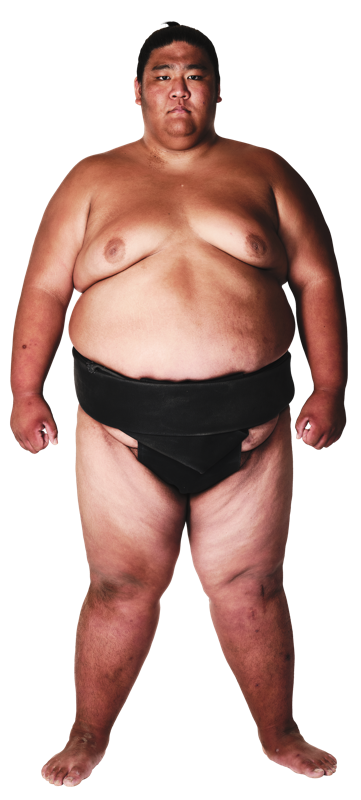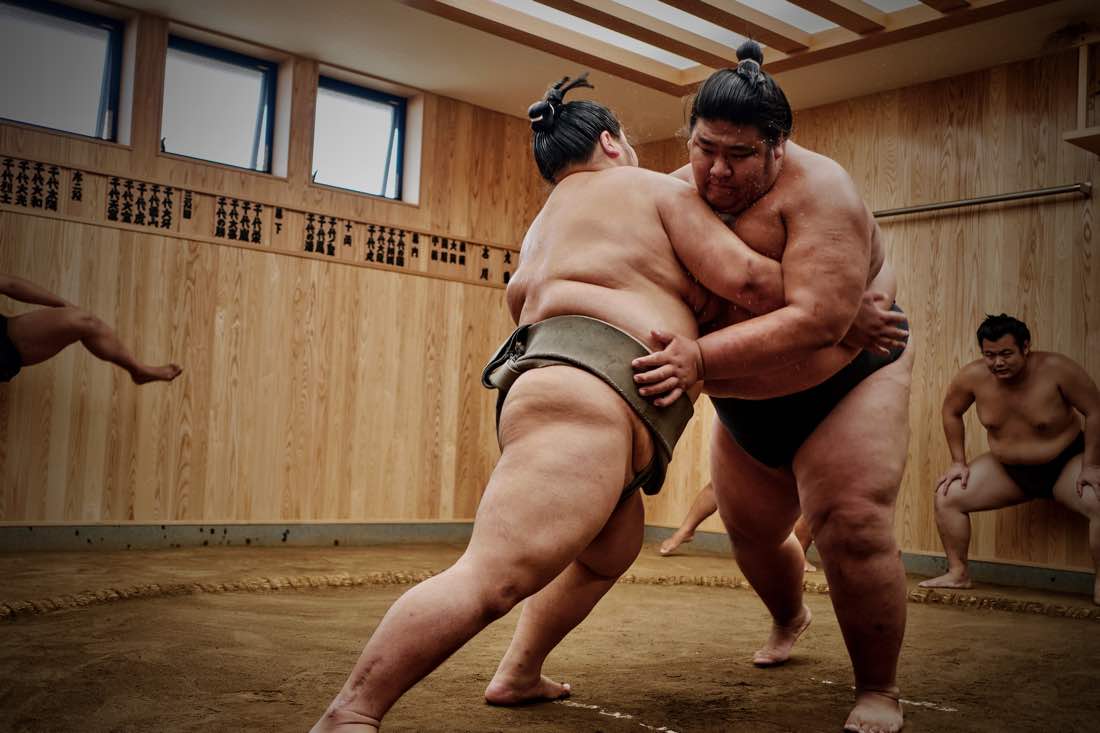 Ssndanme#79
Chiyoyamato kaito
Name

kaito furusawa
Birth

2/16/2001
Place of birth

aichi
Height

180cm
Weight

147kg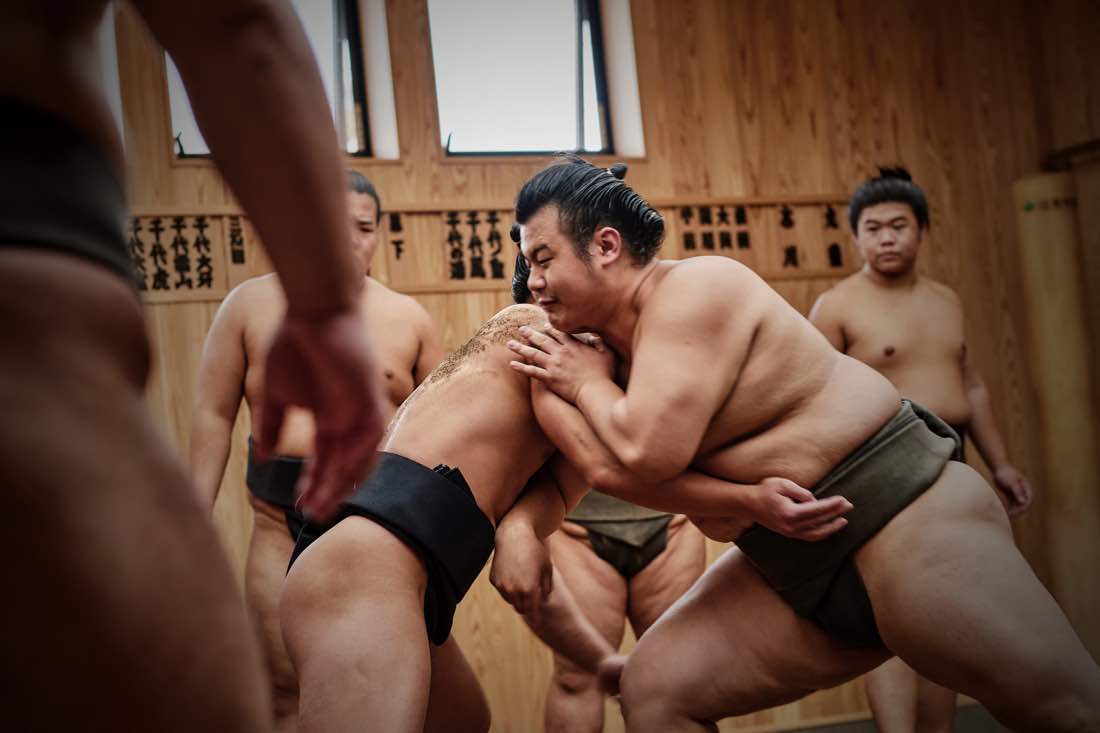 Sandanme#87
chiyotaiyo yuki
Name

yuki kinoshita
Birth

8/17/2001
Place of birth

Tokyo
Height

175cm
Weight

71kg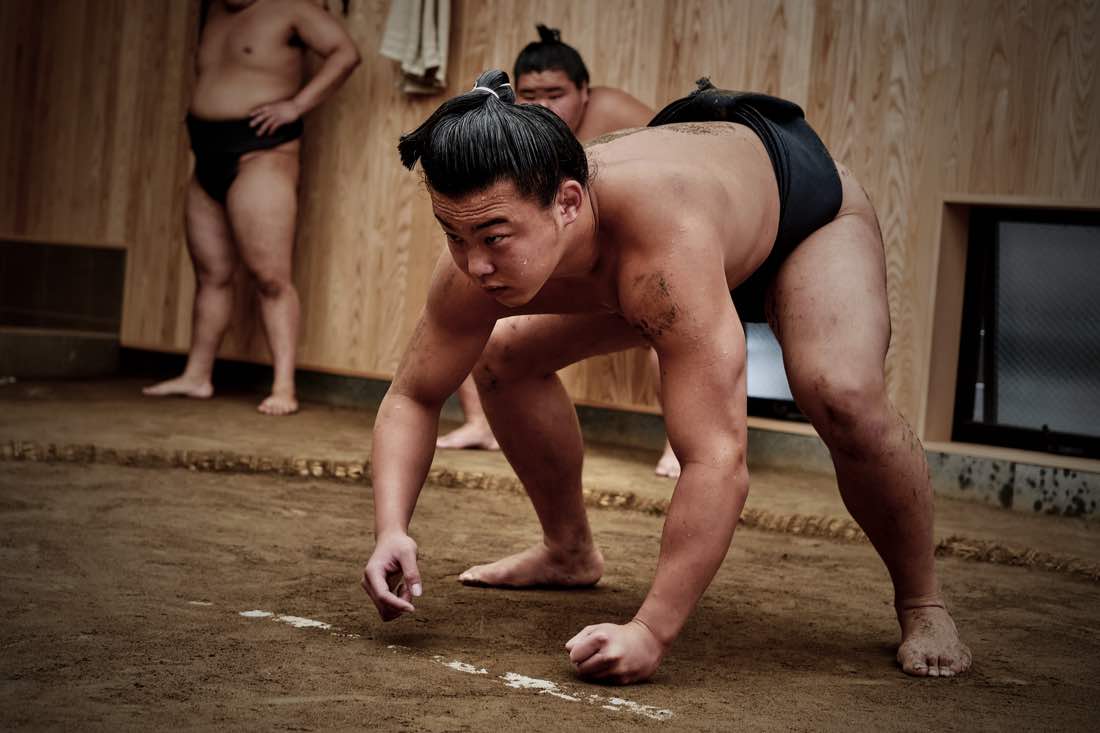 Sandanme#88
chiyohokai sota
Name

sota tanaka
Birth

10/19/1995
Place of birth

Hokkaido
Height

170cm
Weight

120kg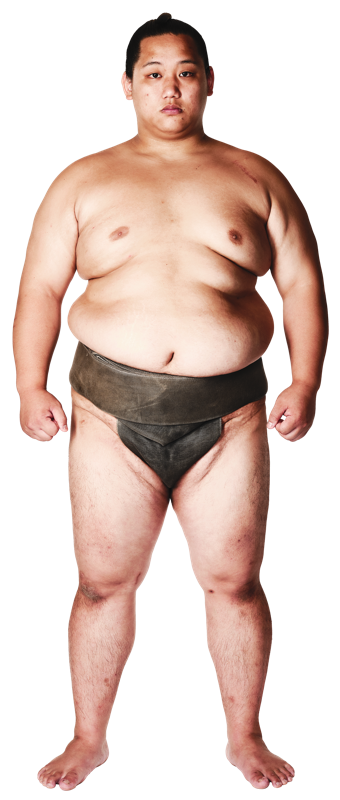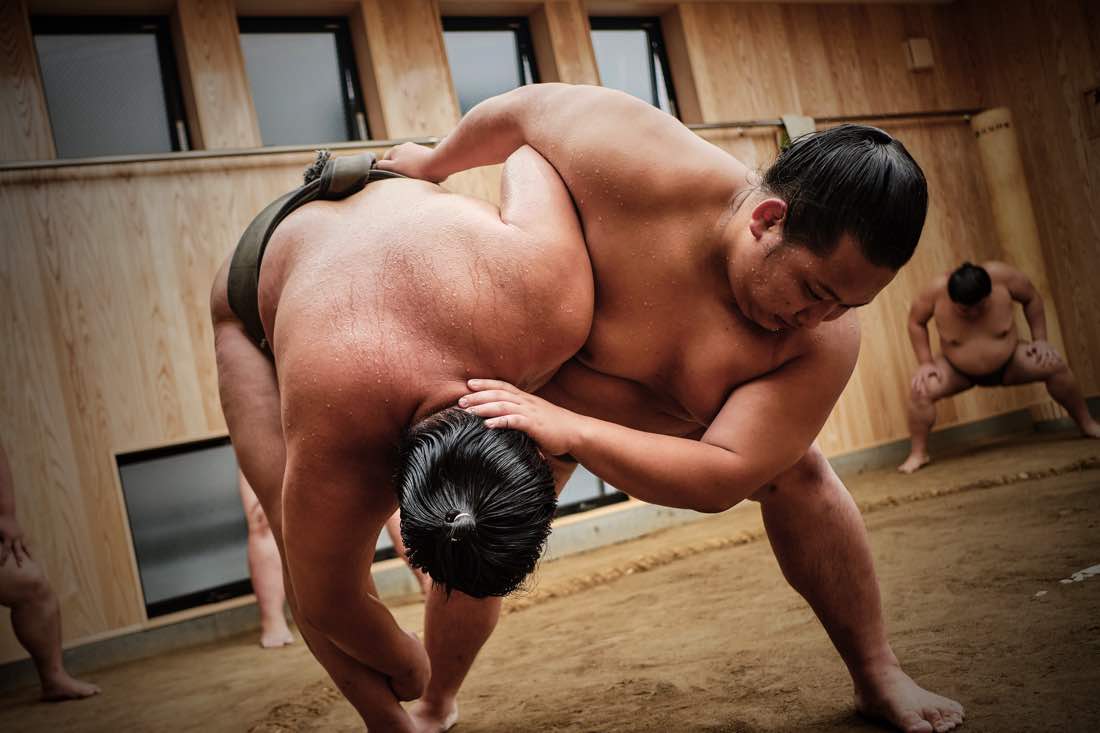 Jonidan#18
chiyotaiko shinobu
Name

hikaru machida
Birth

12/26/2001
Place of birth

osaka
Height

172cm
Weight

106kg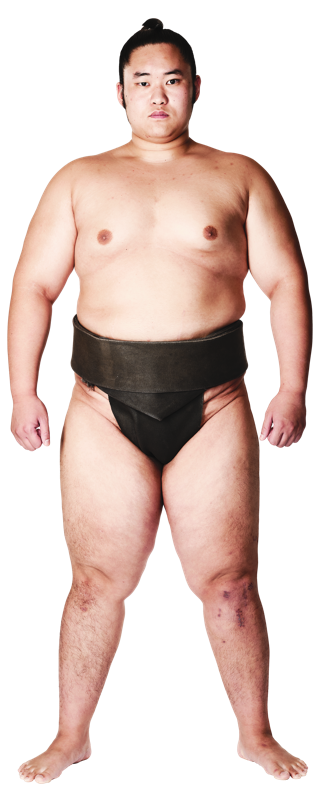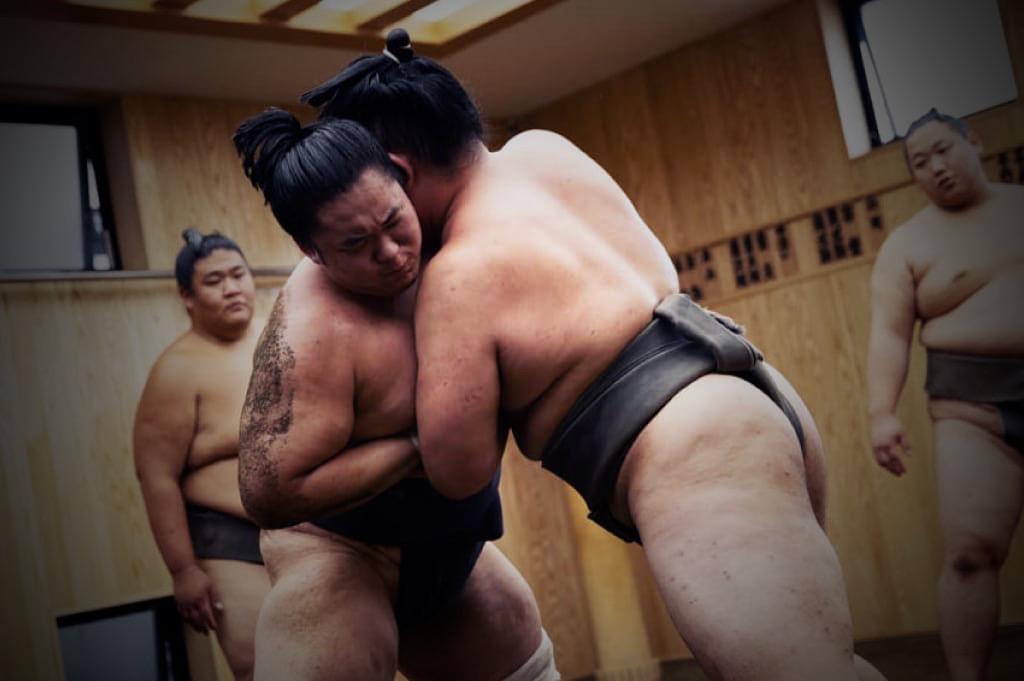 Jonidan#26
chiyokouzan tatsuhide
Name

tatsuhide suzuki
Birth

5/23/2000
Place of birth

Tokyo
Height

174cm
Weight

165kg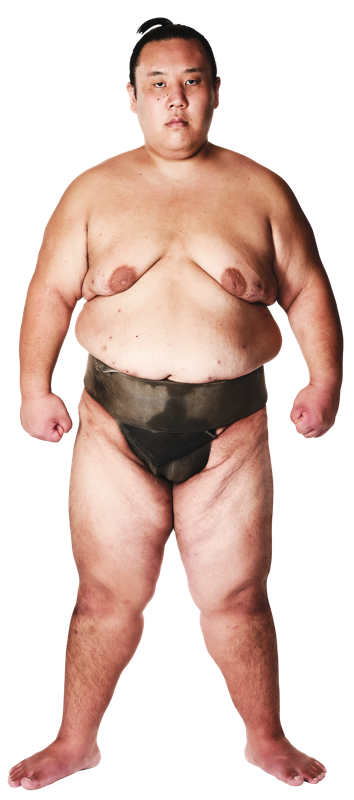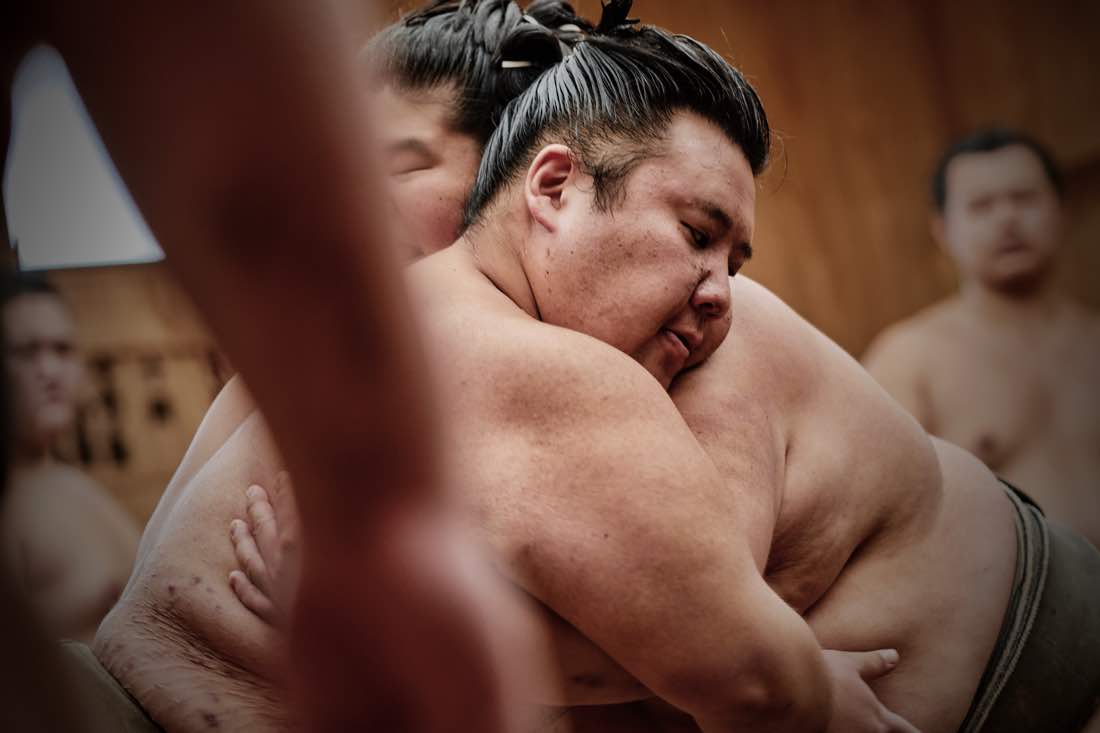 Jonidan#47
Chiyodaigo yusei
Name

Yusei Kinjo
Birth

2/28/1998
Place of birth

Hyogo
Height

186cm
Weight

133kg
Favorite Grip Techniques

Tsuki/Oshi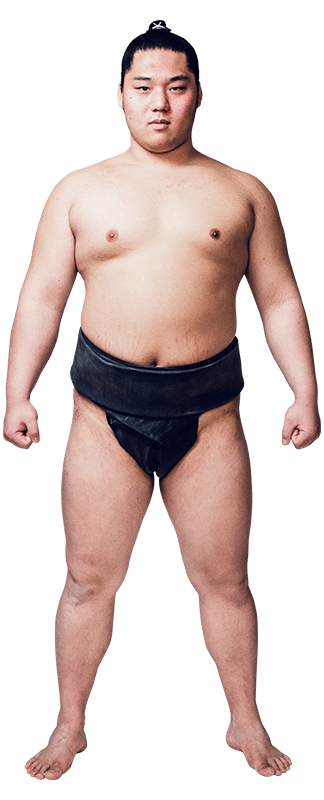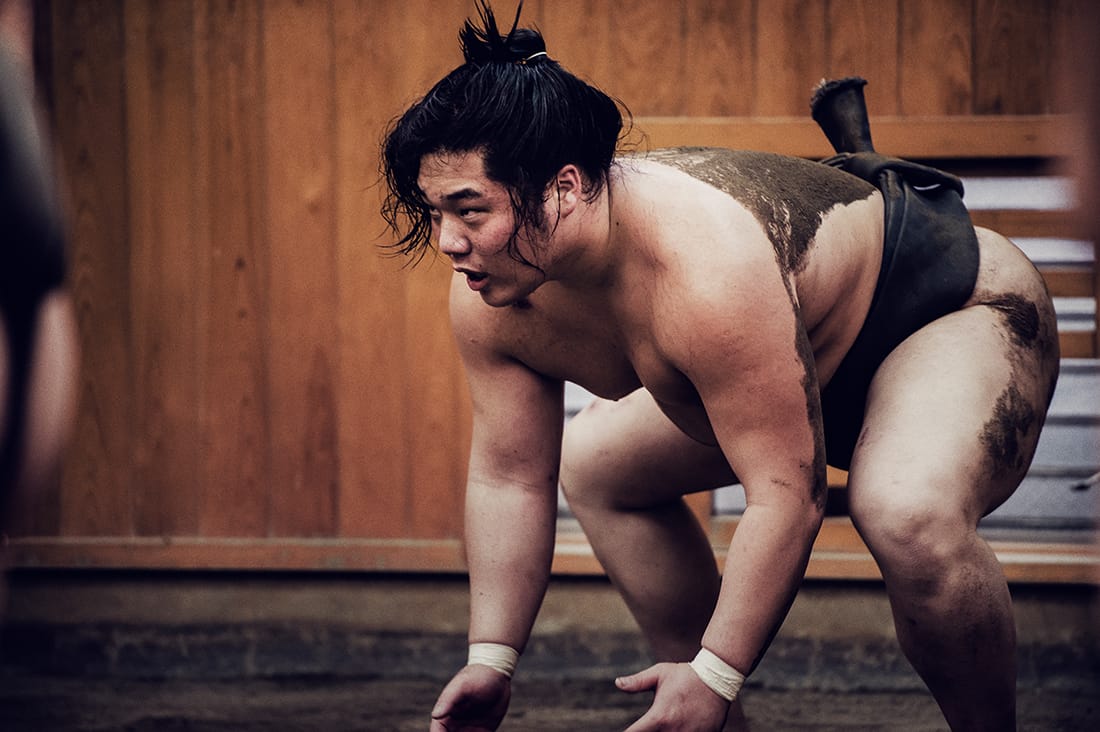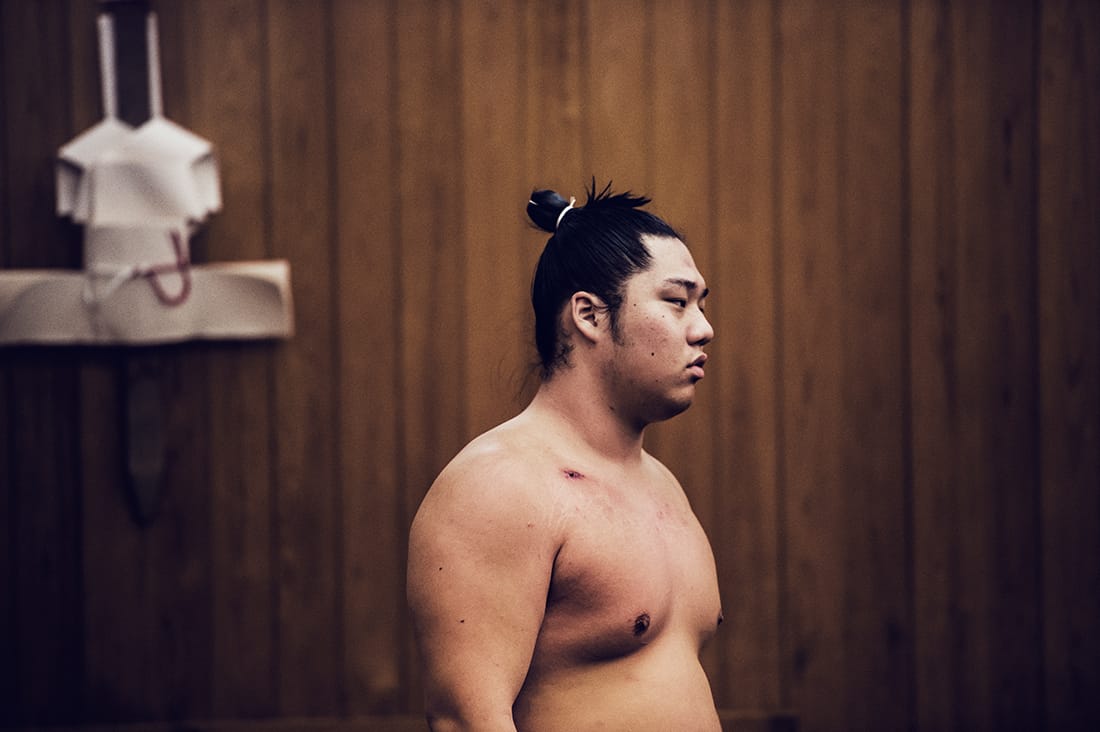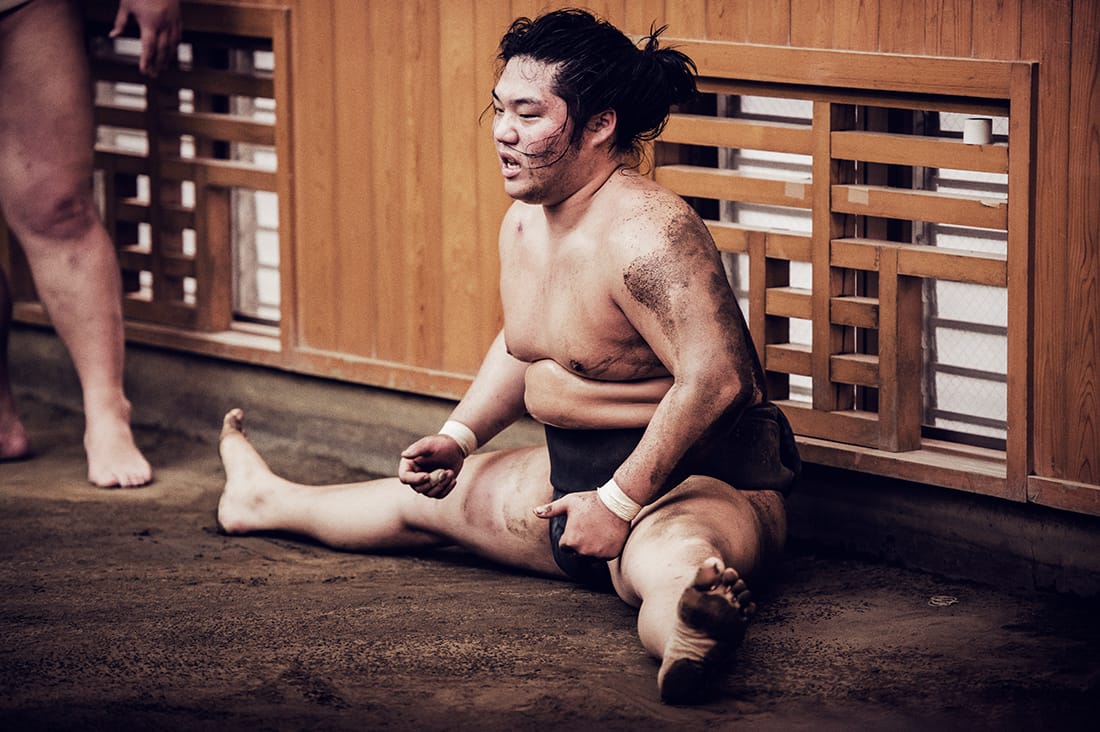 Name

tensho takarabe
Birth

12/6/2004
Place of birth

aichi
Height

169cm
Weight

101kg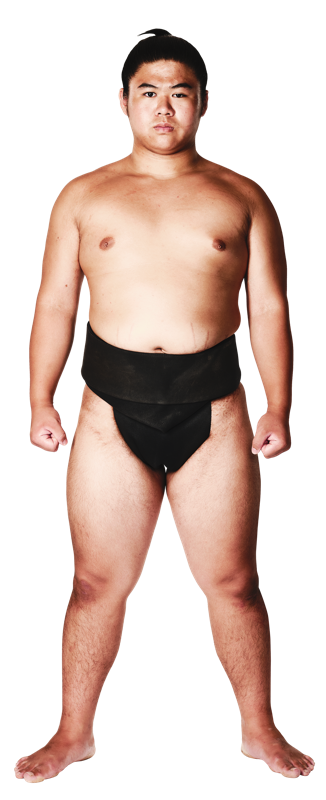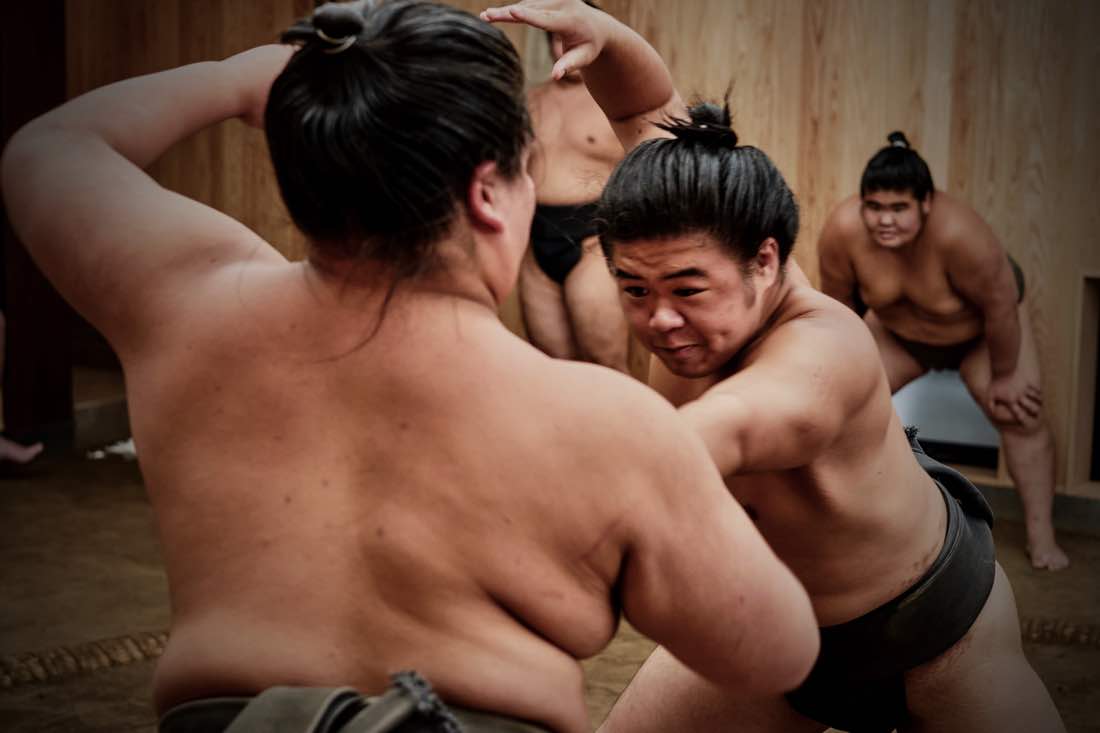 Jonidan#77
Chiyotsurugi daiki
Name

daiki hisasue
Birth

6/18/2003
Place of birth

chiba
Height

168cm
Weight

70kg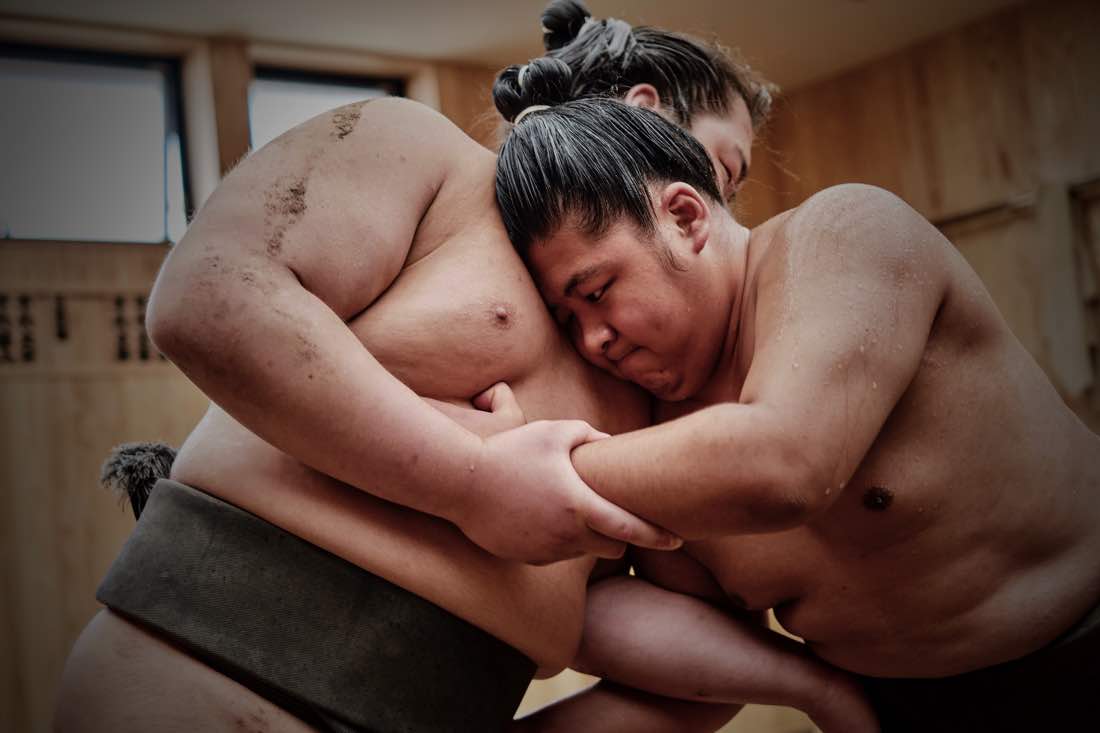 Jonidan#90
chiyofuku taiju
Name

taiju nakagou
Birth

9/2/2004
Place of birth

tochigi
Height

173cm
Weight

145kg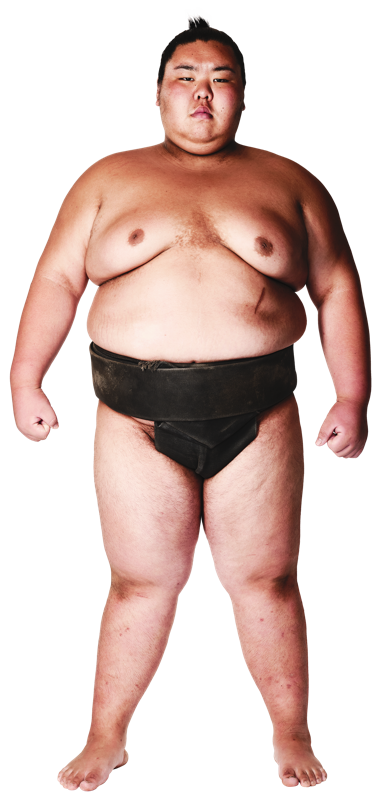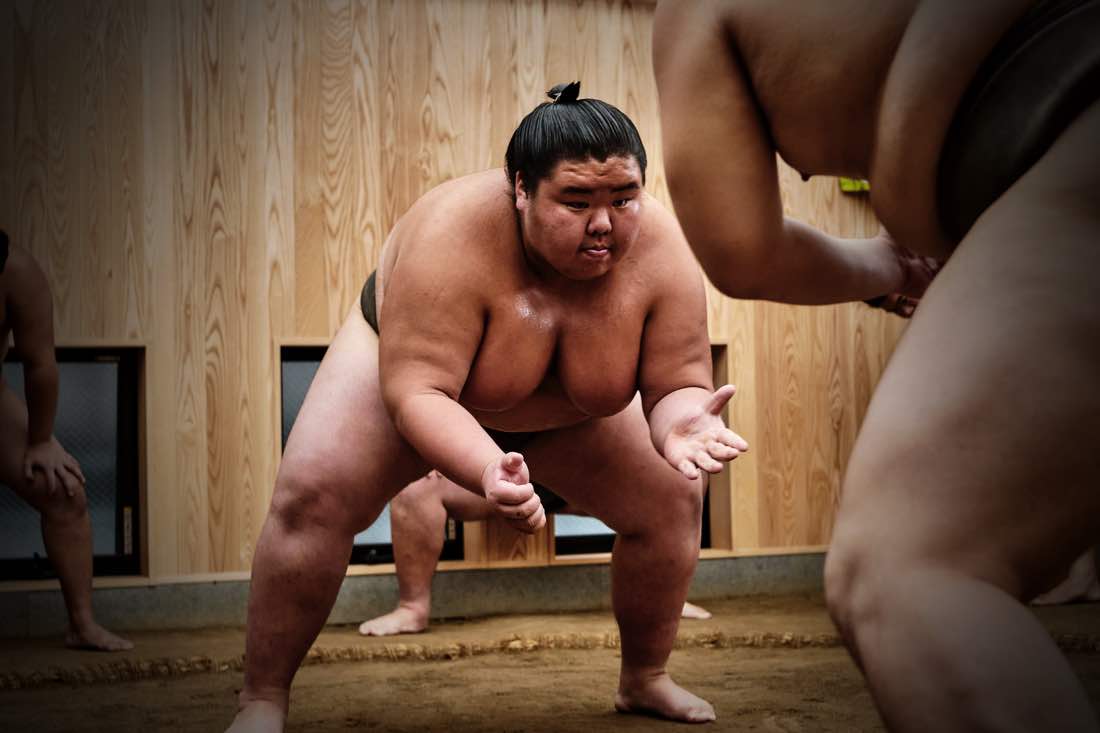 Jonidani#102
Chiyooume Yoshikazu
Name

Yoshikazu Kaneko
Birth

1/3/1986
Place of birth

Tokyo
Height

175cm
Weight

100kg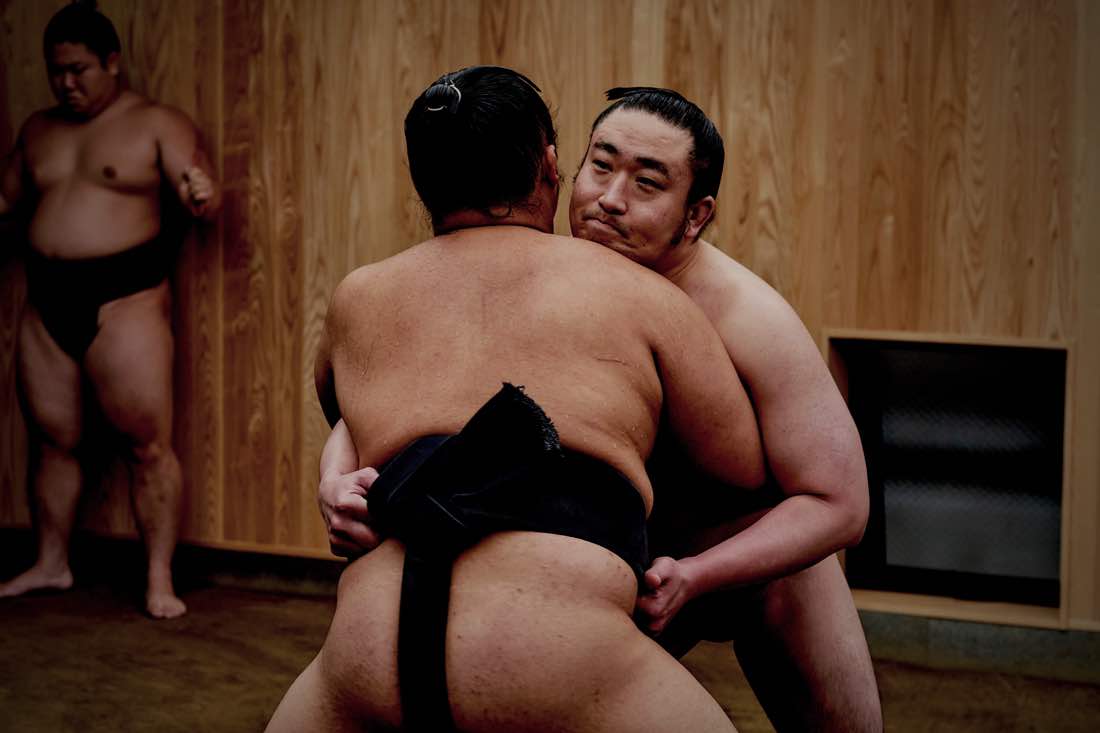 2017 July Grand Sumo Tournament
Sumo wrestlers
Makuuchi
Makuuchi#15

Chiyoshoma

[ 3 - 12 ]
Juryo
Juryo#8

Chiyosakae

[ 4 - 11 ]

Juryo#10

Chiyomaru

[ 8 - 7 ]
1st
2nd
3rd
4th
5th
6th
7th
8th
9th
10th
11th
12th
13th
14th
15th
kotoshoho

daishoho

atamifuji

kagayaki

aoiyama

sadanoumi

nishikifuji

hokusiryu

hiradoumi

kotoeko

tamawashi

takarafuji

myougiryu

ryuden
takakennto

ichiyamamoto

shishi

azumaryu

shimaduumi

bushouzan

tyuranoumi

tohakuryu

oushoma

mitoryu

shimanoumi

tamashoho

tokihayate

tenshoho

hakuyozan
akua

shiden

takahashi

tokihayate

tenshoho

shimanoumi

tyokoryu

oonosato

kiho

tomokaze

touhakuryu

daiamami

mitoryu

bushozan